No Comments
Avery Brewing – White Rascal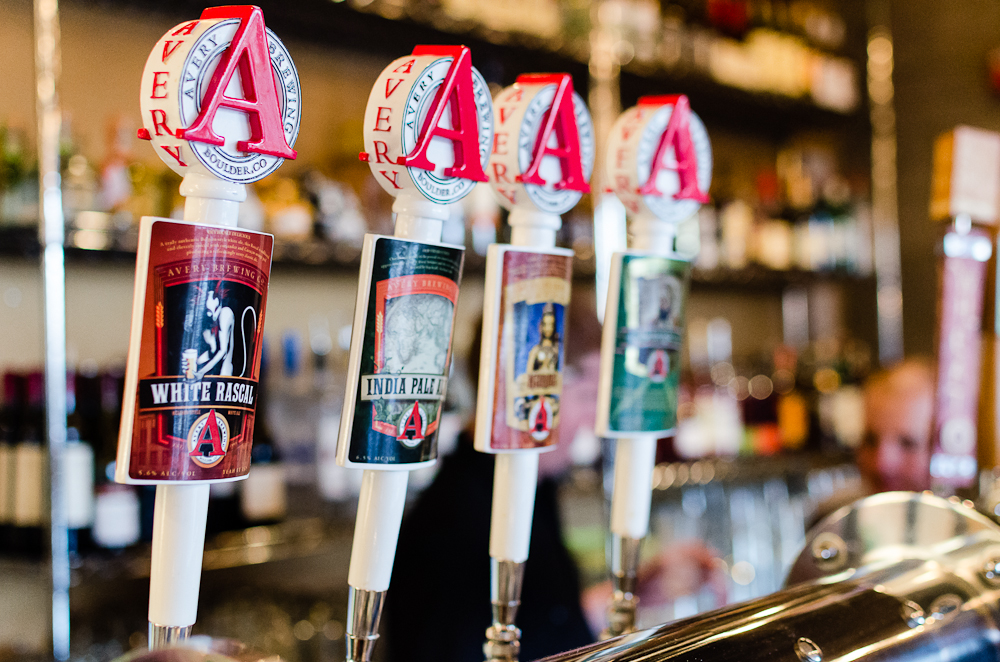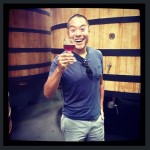 ABV: 5.6%
IBU: 10
Beer has been described as many things, a new acquaintance, an old friend, and some mornings a cruel nemesis. I've encountered several anthropomorphized versions of beer but none more useful than White Rascal, my go to beer wing man.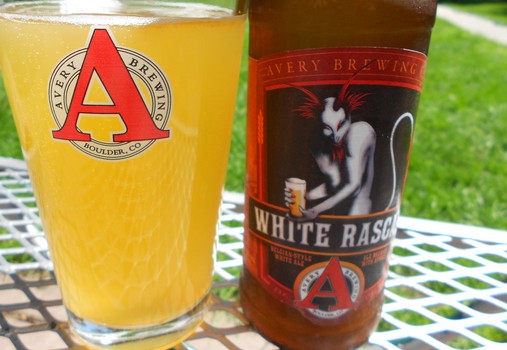 I've never seen a craft brew so universally appreciated by the opposite sex. Don't get me wrong, I love kicking back after work to the silky smooth, creamy witbeer. It pours a golden blonde cloudy color, has a light citrus component to it, but it also has more complexity to it than your standard Blue Moons or Leinenkugles. White Rascal serves as the perfect introduction to craft beer for the uninitiated male or female due to it's easy to drink factor, citrus notes, and lack of hoppiness. But I digress … fellas, girls love it.
Here's the thing, I really shouldn't be writing about this, because from this point on, anytime we get any female visitors to the PorchDrinking compound, the discovery of White Rascal in our beer fridge will undoubtedly be met with skepticism and perhaps even revulsion. Ladies, please don't misinterpret my message here. This isn't some magical prop to get into your pants, I'm merely trying to educate my fellow male compatriots on the proper way to quench your thirst while you use them for free beer. If you're going to get free beer wouldn't you want to at least enjoy it?
And guys, even if we're being used for free beer occasionally word does get around that you have the best free beer in the neighborhood. Perhaps one day you might just meet the girl of your dreams, and one with preferential cultured taste in beer at that. Now that's something we can all get behind!
So ladies, please don't be put off that we're trying to cater to your palates, we only aim to please. And fellas 60% of the time it works every time ;)! Cheers to you White Rascal, you're definitely a better wingman than my buddy Stew … he's just to damn cool and always ends up the the better girl.