No Comments
Christian Moerlein Brewing Co. – Barbarossa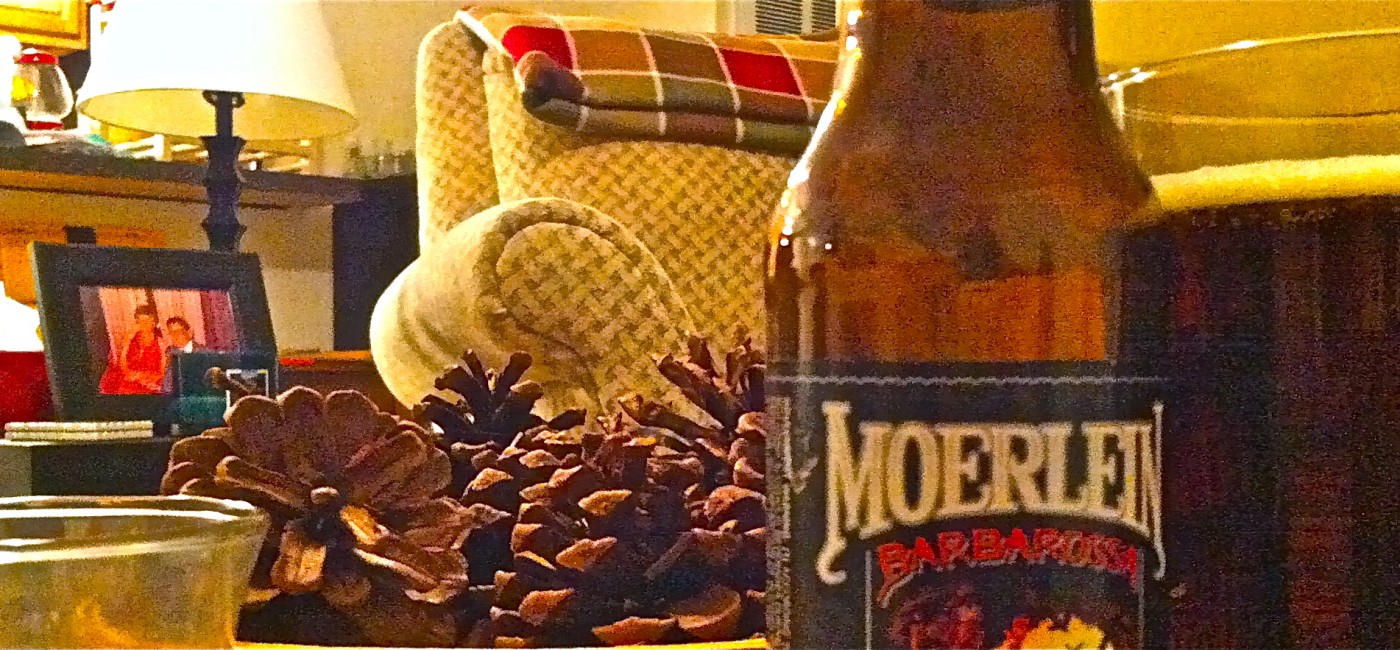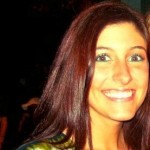 IBU: 25
ABV: 5.0%
With the blustery winds of Hurricane Sandy blowing outside, I wanted a beer that would warm my innards. As I searched the Kroger beer aisle, it was as if Barbarossa and his bright red beard were calling my name. It was the last six-pack of the Moerlein beer on the shelf, so I grabbed it with gusto and headed home.
Barbarossa is named for Frederick I, Emperor of Germany. A double dark lager, I was hoping it would be a little heftier, but it was actually surprisingly light for a dark beer. Didn't really fulfill my wish of a warm gullet, but it was delicious nonetheless. Barbarossa has a malty aroma with an accompanying flavor, thanks to the Munich dark malt from which it's derived, and it pours a deep bronze color. It finishes cleanly, leaving no aftertaste, only enticing you to drink more.
This beer is fantastic for fall. Not to mention, it has a kickass name. However, I would definitely recommend something heavier, such as a stout or a porter, for the upcoming winter months. With snow in the forecast, here's hoping the change in seasons is still a little ways off.