No Comments
PorchDrinking the Playlist: October 2012 Recap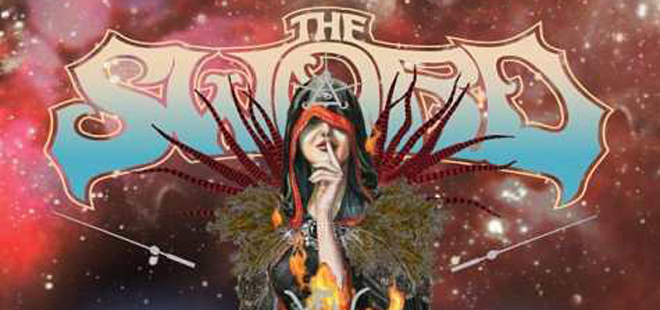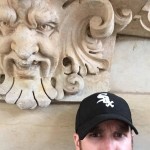 We're back with our October 2012 Playlist, featuring the best songs either released on albums or as singles in the month of October. Highlights include rawk (!) with The Sword and a new single from Local Natives.
As always,  please visit us on 
Facebook
 , 
Twitter
 , or post a comment below to recommend songs we should use in our next installment.
Local Natives – Breakers
A.C. Newman – I'm Not Talking
Jack White – I'm Shakin'
Yeasayer – Reagan's Skeleton
The Sword – The Veil of Isis
Rihanna – Diamonds
Bruno Mars – Locked Out of Heaven
Solange – Losing You
The Coup – The Magic Clap
Lord Huron – Lonesome Dreams
Nude Beach – Walkin' Down My Street
Willy Moon – Yeah Yeah
Matt & Kim – Tonight
<iframe src="https://embed.spotify.com/?uri=spotify:user:zeedeevil:playlist:5NIEL2K6bme1iVbneCeXIY" width="300″ height="380″ frameborder="0″ allowtransparency="true"></iframe>