No Comments
Crafting a Nation Kickstarter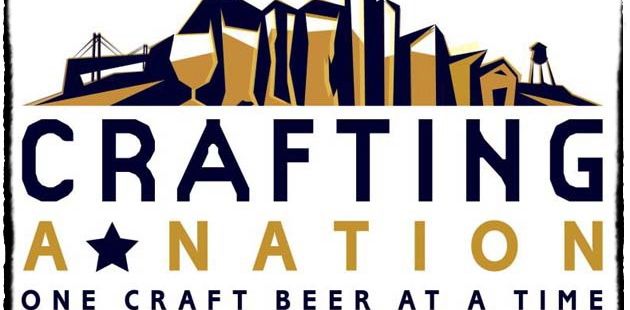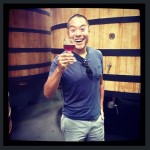 Recently we had the chance to sit down with Thomas Kolicko, the Director and one of the Producers of the upcoming documentary, Crafting a Nation.   This is the story of the recent boom of the craft beer industry throughout the United States.  Thomas's mission much like ours here at PorchDrinking.com is to build a better beer community and he's done so through this project.
While America has been in the midst of an economic rebuilding period, the craft beer industry has done it's fair share to help generate sustainable jobs, increase tax revenue, and promote the entrepreneurial spirit. This film follows several of the biggest names and breweries in the industry, as well as some of the small neighborhood start ups including Denver's Black Shirt Brewing.  Here's their first official trailer for Crafting a Nation.

Thomas and his crew have already had tremendous success with their initial project, Beer Culture the Movie.  That documentary focused around the growth of craft beer in the state of Colorado with interviews from New Belgium, Wynkoop, Upslope, Oskar Blues, and even Governor John Hickenlooper.
PorchDrinking is extremely excited to be partnering with Thomas and his crew on several upcoming projects related to the release of the film.  But in order for that to happen, they still need a little help reaching their final goal.  Much like several start up breweries they've turned to Kickstarter in hopes that the kindess and generosity of the general public can help make their dreams come true.  Please check out their Kickstarter page and consider helping them reach their post-production goals.