No Comments
NCAA Men's Basketball Shake Up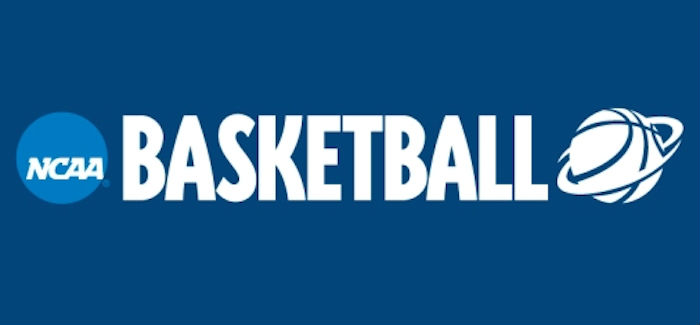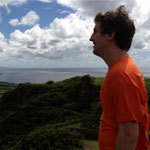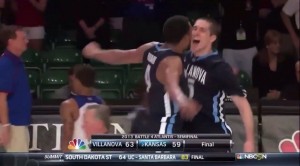 Being top dog in the country does not seem to be all that glamorous this early in the season. Entering week 7, there has been top ranked teams, not to mention the movement in the top 10. Preseason favorite Kentucky has stumbled and frankly seems disinterested in their regular season (just look at their performance against Baylor), Kansas' top recruit Andrew Wiggins does not seem to be on the same level that everyone was predicting, and Duke has not fared as well (granted they have had the toughest out of conference schedule thus far).
Arizona, Ohio State and Syracuse on the other hand, have emerged at the top unscathed, and it is not hard to see why. Ohio State's top win came early in the second week of the season at Marquette and they haven't been tested since (not until January 7th at Michigan St.). Arizona routed Duke at NIT Championship game in Madison Square Garden and will have a relatively easy way through the PAC-12, despite the improvements it has achieved in the off-season. Syracuse, much like Arizona, had it's defining win of the Season in Maui against Baylor.
NCAA basketball has undergone some changes these last few years, with the realignment of conferences with regard to the BCS and NCAA football, but there is also another factor at play. Teams are no longer opting for the cupcake schedules in the beginning of each season, and the tournament time is no longer reserved for March anymore. Whether it be the Maui Invitational, Battle 4 Atlantis, NIT Tip-Off, coaches are realizing that even though the pool of teams admitted to March Madness has grown from 64, it is not getting any easier.
Teams like Villanova, who many thought would never see the light of day in the top 25, has surprised many by beating Kansas….again (this is not the first time Rock Chalk Nation has been upset by Nova Nation, just ask Wayne Simien). This is good for more reasons than being a just a homer, too, since many expected the old Big East to become a relic of the golden days, lacking the firepower when the conference would have 9 out of their 16 teams named on Selection Sunday. Marquette and Georgetown were expected to be 1-2 but they have stumbled and Nova has filled that void, for the time being.
As we approach January and conference play, many expect the teams listed in this article to regress back to the mean, with Jabari Parker and Julius Randle running roughshod over the competition and Bill Self will have his freshman playing "team" basketball. Fortunately, this writer's most pressing question will be answered before then, on December 28th at the Carrier Dome.