No Comments
CVM & Drew's Holiday Movie Drinking Game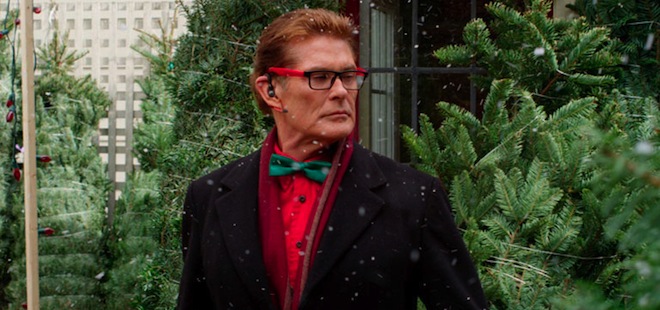 I recently watched a holiday film where Santa Claus rode down a river pulled by alligators. It made me want to drink. So I made up a drinking game with my buddy Drew.
CVM & Drew's Holiday Movie Drinking Game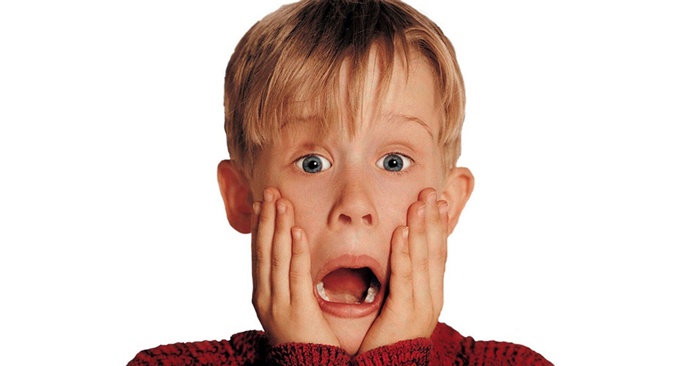 Take an elf-sized sip when:
1. Someone goes home for the first time in years
2. Someone doesn't make it home for Christmas
3. Decorating montage
4. A 90s sitcom star is the lead
5. The film is set in California but everyone is wearing heavy winter coats
6. The sound of sleigh bells. With or without other music.
7. Schlepping shopping bags
8. Schlepping Christmas tree
9. Schlepping luggage
10. Just schlepping in general
11. Elaborate house decorations are a point of pride for our protagonist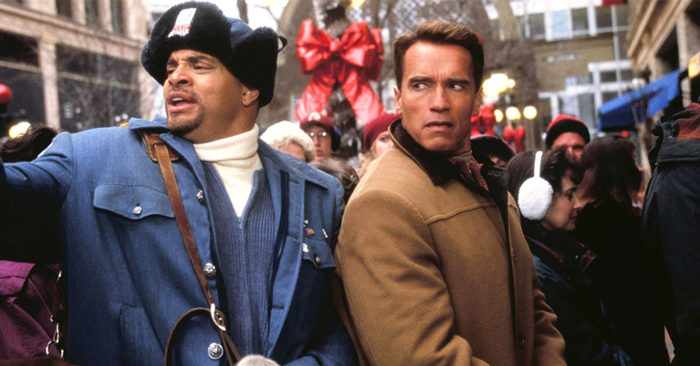 Take a Santa-sized sip when:
1. A single mother or a workaholic or a single mother who is a workaholic finds love
2. A Christmas Carol is sung for little to no reason
3. The line "But… but… it's Christmas Eve!"
4. A character is named for something Christmas-y. Holly, Noel, Rudolph…
5. A Christmas tree falls over.
6. The mall Santa is the real Santa
7. No one is that surprised that Santa exists OR that he chose the local mall to do his pre-Christmas Santa-ing
8. The store is sold out of that one special gift that the cute little kid wanted (but don't worry; by the end of the movie it will still be under the tree anyway, though no one can explain how)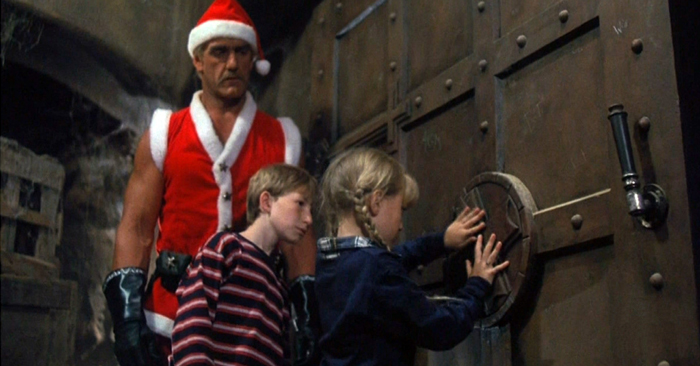 Finish your drink when:
1. A child's belief in Santa is restored
2. Someone learns the true meaning of Christmas
3. The actor playing Santa is Jewish.
---