No Comments
Sports | The Fall of Tiger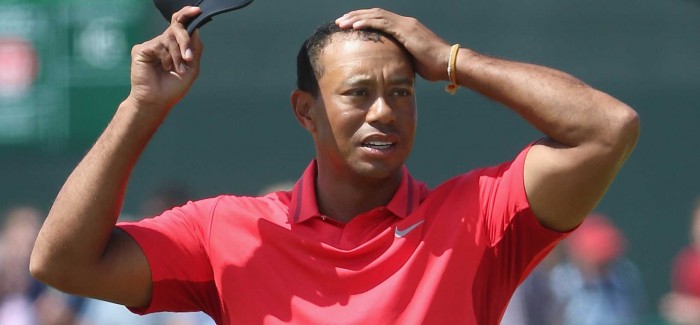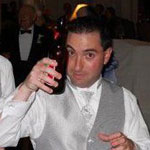 Despite not winning a major since 2008, Tiger Woods still commands the golfing world's headlines. Despite Woods shooting his worst four-round score in a major for his career last weekend, we still talk about him. We'll never stop talking about Woods as long as he plays golf, but his domination of the sport is clearly over… for now.
I'm a Tiger Woods fan. I root for him every tournament and hope one day he breaks Jack Nicklaus' record of 18 major championships. I don't care about his personal life on the field and the fact that he's cheated on his wife. Yes that was a scumbag thing to do; however, if we stopped cheering for every athlete who has ever been unfaithful you'd probably have the jersey of your football team's practice squad backup quarterback.
It's been tough being a Tiger fan because he hasn't won a major since 2008, the longest drought of his career. He hasn't really even been competitive since the 2013 Masters when he placed fourth. Last weekend in The Open Championship he carded his worst four-round score ever shooting a six-over 294.
For a career that started out so promising it's remarkable how quickly it has gone downhill. In the FedEx Cup standings he is behind 64-year-old Tom Watson, the United States' captain for the Ryder Cup Team. Tiger believes he is a captain's pick for the team this year, but I'm not sure he has proven that to anybody.
When Tiger was in his prime it seemed that when he wasn't in contention for a tournament there was something lacking. Maybe that was true, but today there are a plethora of young and talented players to watch so that when Tiger is struggling, golf can still succeed. Of course you have Rory McIlroy leading the way of young stars, but Adam Scott, Bubba Watson and Jordan Spieth are showing the future of what golf has to offer.
The bottom line is that golf will be OK when Tiger eventually hangs up the bag. Will he get to 14 majors? I don't think so. Again I would love to see him tie or beat Nicklaus, but it just doesn't seem likely. In 11 years Tiger won 14 majors. In the last 6 he has zero. Sure you can play golf well into your golden years, but you can't keep with the pace set by the younger superstars. It's hard to think of Tiger as old, and he's not, but he's 38, and each major will become more and more of a challenge. Nicklaus won two majors when he was 40 and then the famous Masters win when he was 46.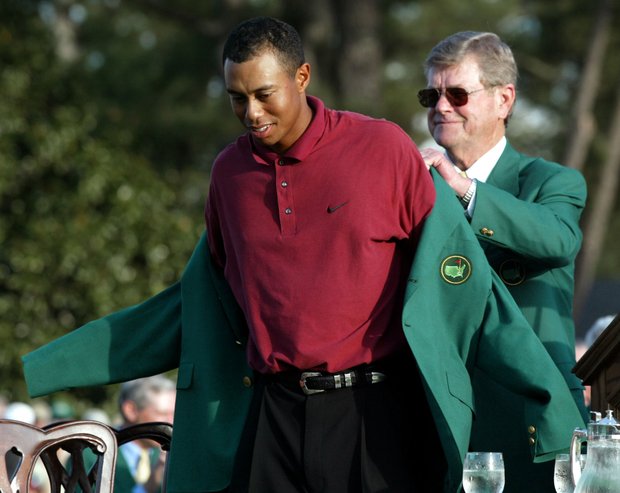 So now we wait for the next major in the PGA Championship to see what Tiger can do there. Will we see 1997-2008 Tiger or will 2008-Present Tiger take the course in August in Louisville? Love him or hate him, he's still one of the most interesting athletes to watch in this era of sports.
(Mike Zoller works full-time in the Northwestern University Athletic Department. Follow him on Twitter @mikezoller).