One Comment
WYSBLT | New Music Summer 2014 Playlist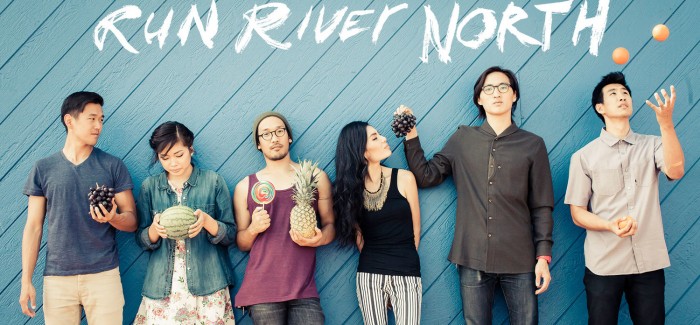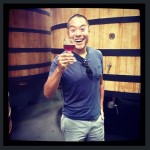 I'll freely admit it, I'm totally that "guy" when it comes to music. I'll proudly puff out my chest bearing a hipster badge when it comes to discovering tremendous band that no one else has heard of. I get no greater joy than hopping from venue to venue sifting through local acts and being able to recommend the next big thing to friends. I pour over music blogs, rifle through Spotify playlists, devour SoundCloud files like Will devours barrel aged beers.
So it is my sincere honor to bring you my picks for the best up and coming acts that you should be listening to (WYSBLT = What You Should Be Listening To) this summer. After attending 3 phenomenal festivals this year in SXSW, Bonnaroo, and most recently the Underground Music Showcase. I've fed my indie addiction and am excited to share a few gems that have been fueling my audio boner.
A few notables:
Family and Friends- This track has been on repeat for the past three weeks. I first discovered them when I saw that they were touring with another indie favorite in Run River North. My Life My Love is one of those elegant songs that keeps building and building and when it hits, it consumes you. My immediate thought is that they bear similarities to the fullness and beauty of the Oh Hellos, but also draw from similar percussion disjointedness like that of Typhoon, which coincidentally enough also made the list.
Science Partner- This Denver based band was discussed a bit in my Underground Music Showcase write up, but seeing this group live re-affirmed my hype. They're talented in all the right ways, tremendous vocals and harmonizing, but they're also able to fucking rock as hard as the best of them. Oh and Kitty Crimes brings the swag as one of those aforementioned vocalists, which means it's a veritable Denver greats super jam.
Shakey Graves- I'd heard quite a bit about Shakey Graves for the past 4 months now but really became a convert after hearing him perform with Denver artist Esme Patterson of Paper Bird fame. His up beat, old time-y Americana style pairs perfectly with the classic Esme who's beautiful voice seems to harken back to another era.
But the one band in particular that I'd been heralding for a few months now still remains one of my favorites.  Run River North, who I first started listening to at the beginning of the year and got to see in person at SXSW, will coincidentally enough, be joining us for the first edition of Tour Tasters later this week at Avery Brewing Company!
Tour Tasters is a new project we're working on where we set touring bands up with brewery tours and then have them guest blog on PorchDrinking. Since Boulder is right in our backyard we'll be having Run River North on to join us for a taping of the PorchCast after their brewery tour, followed by a live performance by the band in Avery's barrel aging room. If you'd like to attend, stop by Avery Brewing Company at 3 p.m. for a live acoustic set. Then see the band perform a full set for free at 8 p.m. in front of the Fox Theater.