No Comments
Event Preview | Tiki Tiki Tiki Denver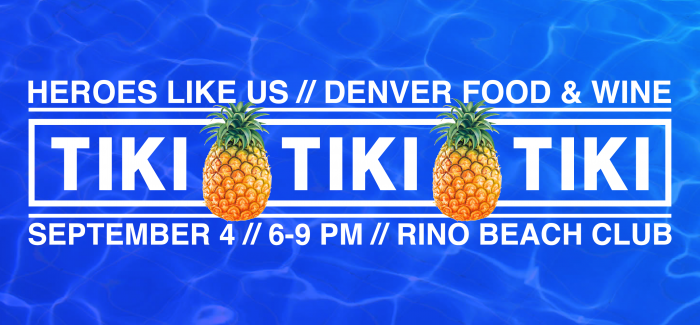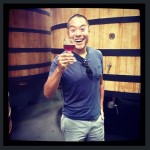 Hold it right there. Stop packing away your swim trunks, dust off those wayfarers, and pop open another one of those mini umbrellas to add to your coconut drink summer is NOT over yet.
Heroes Like US, a local organization comprised of area chefs who are driven to stamp out hunger issues through charitable food and beverage events, has teamed up with Denver Food & Wine to bring Denverites Tiki Tiki Tiki.
The event features some of the city's top chefs who will compete in showcasing their best patio menu offerings. Tiki also pits the city's top bartenders who will throw down for the title of best tropical tiki cocktail.
PROMO CODE ALERT!
Fittingly enough the event will take place at the RiNo Beach Club located at the Exdo Event Center, so come out rocking your baddest beach gear and enjoy a night of tasty treats. Be sure to use the exclusive discount code "umbrella" for 10% off on your Tiki Tiki Tiki Denver ticket!