No Comments
Welcome to the InterNEAT! Volume 63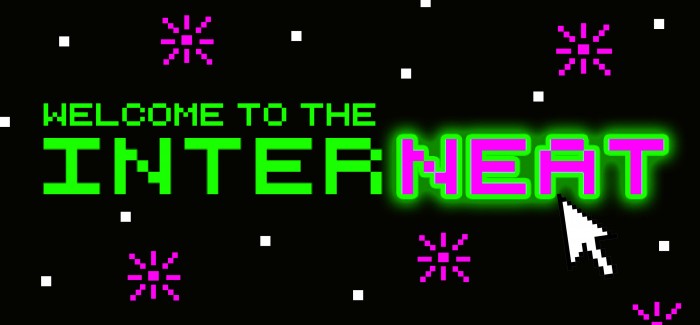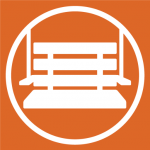 Here comes the Vortex! As winter moves in across the country, let's warm back up with some InterNEAT treats from around the web!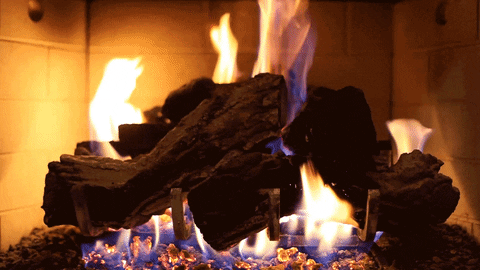 Let's go! Hut. Hut.
From football to fútbol, I know some don't find this funny, but I mean… c'mon.
And if you're worried…
We've just spoken to the young girl who was hit by @YayaToure shot – she's fine & will enjoy these shirts! #QPRvMNC pic.twitter.com/qzjoLQeUWu

— QPR FC (@QPRFC) November 8, 2014
Next, we've got our first basketball listing of the season. This is how I see Drake playing basketball, without the incredible clutch factor at the very end.
I normally don't recommend people to follow on Twitter, but this one deserves it: @ShittyDogs.
hey douchebag, I'm trying to golf here. what the hell are you doing pic.twitter.com/NlMZs68MQe

— shitty ass dogs (@shittydogs) November 1, 2014
everyone talks shit about you behind your back, dumbass pic.twitter.com/LOS8gBlHYn

— shitty ass dogs (@shittydogs) October 31, 2014
oh boo-hoo, you fucking baby pic.twitter.com/ybNwIDKsOx

— shitty ass dogs (@shittydogs) October 30, 2014
And one thing led to another…
Finally, I can't really make fun of this guy because I can't honestly say I haven't done this before too, but damn if I didn't have this song stuck in my head all day yesterday.
And one thing led to another…again…
See you in a .gif, Alex