No Comments
BREAKING | Ninkasi Brewing Comes to Colorado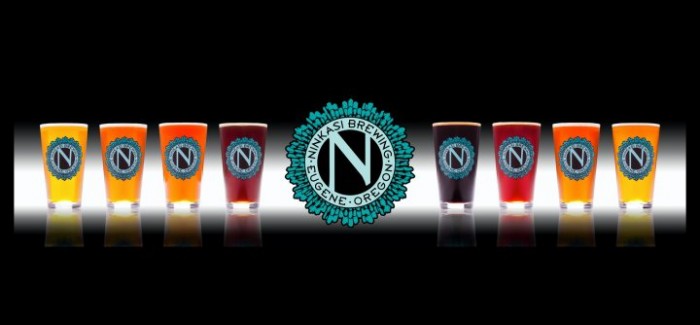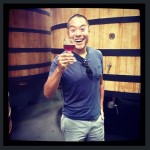 Great news Coloradans, Eugene, Oregon based Ninkasi Brewing Company announced this morning that they have partnered with distributor C.R.Goodman Companies to bring it's tremendous lineup of beers to Colorado beginning Monday, December 8th.
Ninkasi is well known for their lineup of hop forward beers including Total Domination IPA, and Tricerahops Double IPA, and Believer Double Red Ale, which showcase the great hop legacy associated with the Pac NW. However Ninkasi also boasts tremendous success with their Oatis and Vanilla Oatis takes on the oatmeal stout along with a number of dedicated seasonals.
The brewery will also bring its Beer is Love donations program to Colorado. Officially established in 2012, the Beer is Love program offers donations to non-profits throughout all the areas where Ninkasi distributes; helping those organizations raise funds and awareness to achieve their goals. In 2013 alone, the brewery donated 780 barrels of beer to organizations across its distribution territory.