No Comments
BREAKING |Crooked Stave Expands Distribution to CT and GA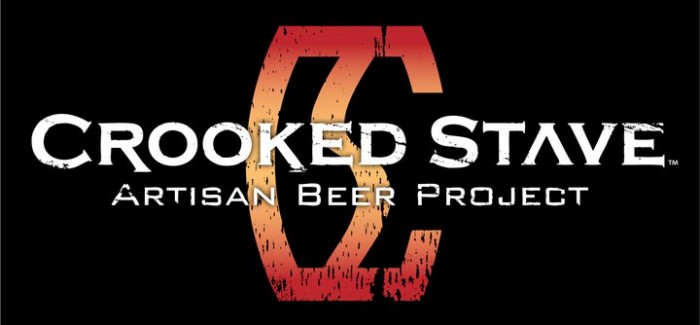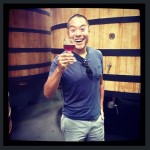 You're officially on notice Connecticut and Georgia beer geeks… Crooked Stave's lineup of sour and wild beers will be arriving soon and you have every reason to be excited. Crooked Stave Artisan Beer Project announced this morning that it has expanded its distribution with 12 Percent Imports, which currently helps carry CSA beers in New York, to distribute their products in Georgia through Savannah Distributing and in Connecticut through Northeast Distribution.
Five initial beers will hit those markets for the launch including: Vieille Artisanal Saison, Surette Provision Saison, St. Bretta Citrus Wildbier, and two of our favorites Origins Burgundy Sour, and Nightmare on Brett, a dark sour aged in Leopold Brothers whiskey barrels.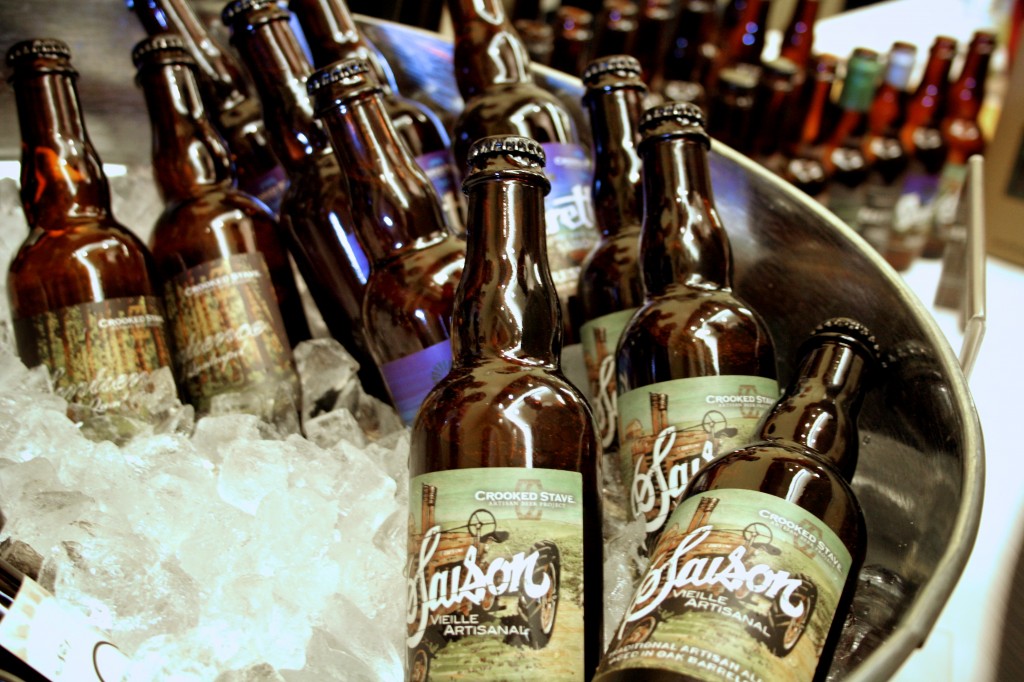 "We have a great relationship with Brian Ewing at 12 Percent Imports and we have a great admiration of what he has done within the craft beer world," said Crooked Stave Owner/Head Brewer Chad Yakobson. "Thanks to Brian and his distribution network we are able to expand into new markets and bring our passion-driven beers to new drinkers." 
Crooked Stave has recently relocated its brewing system, which includes their coolship and 25-hectoliter brewhouse, from its taproom location at The Source at 3350 Brighton Blvd. in the River North (RiNo) neighborhood to its former Barrel Cellar location off of 46th and Pecos St. in Denver's Sunnyside neighborhood. The location, now formerly known as the Barrel Cellar, is undergoing an expansion in order to house all brewing, barrel-aging and packaging under one roof, which will be a first for Crooked Stave.