No Comments
Event Preview | New Belgium Lost in the Woods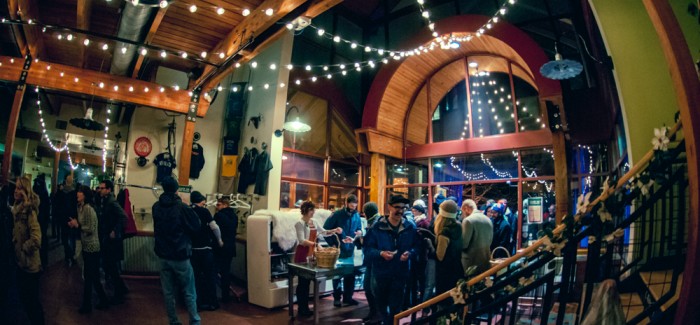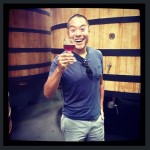 Tickets are officially on sale for 2015's Lost in the Woods Party at New Belgium Brewing on Saturday, February 7th. This is a CANT MISS event featuring some of NBB's best barrel aged beers and a chance to party in their foeder cellar. Check out our recap from last year's party!
Sometimes a beer event can be so much more than just a traditional beer event. Such was the case of New Belgium Brewery Lost in the Woods party. New Belgium Brewing, while often more well known for their flagship Fat Tire, is quietly developing one of the more illustrious sour barrel aging programs in the country.
Their La Folie was a personal gateway into sours and still remains, in my opinion as one of the best sours on the market. Lost in the Woods was an event celebrating said sour barrel aging program, which references the forest like thicket of foeders (gigantic barrels that used to hold wine that now age beers) that now occupy a full warehouse.
VIP attendees were treated with a discussion from Lauren Salazar, the Wood Cellar Manager and Peter Bouckaert head brewer of New Belgium on the process that goes into blending their base beers to produce the sour beers we know and love. Guests were treated with samples throughout the aging process starting with their base beer and ending in a variety of their sours like Transatlantique Kriek, Le Terrior and of course the aforementioned La Folie.
We were lucky enough to be joined on this night by photographer Julieanna Crynolyn who captured the beauty of the night's event with these stunning photos. All photos were shot by JulieannaD Photography. For more photos and prints from this event and others please visit JulieannaD Photography's site.