No Comments
Welcome to the InterNEAT! Volume 69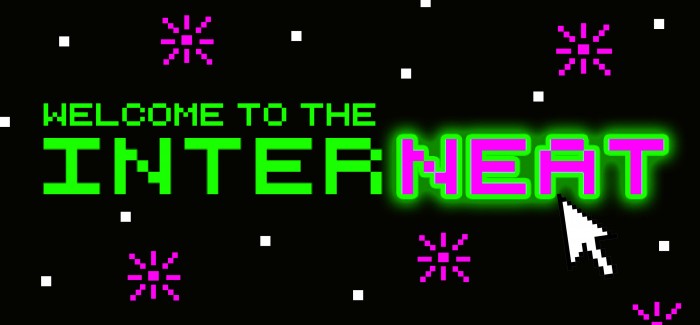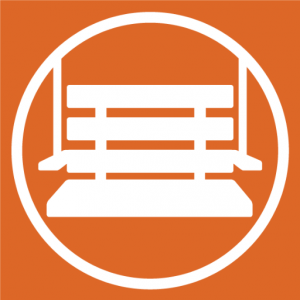 Merry Christmas-week, everyone! I hope your Christmas shopping has gone well. I've personally taxed myself playing the gift-giving median between my parents, just too many decisions. So, once again, I'll be giving you the options I couldn't elect.
What's the best way to be funny with sports?
Pain?

Food?

Music?

Which talent impresses more people?
Jenga?

What's the better movie parody?
SNL's "Love Actually" parody?

The Birthday Boys' 'every rom-com ever' trailer parody?

Which animated conversation is more adorable?
Star Wars?

Taco Joke?

Who's better than Stephen Colbert?
NOBODY
Thanks for the laughs, Colbert Report.
See you in a .gif, Alex
PS – I'd be remiss to not post my favorite video this time of year.