No Comments
Pop Culture Week In Review | March 7 – March 13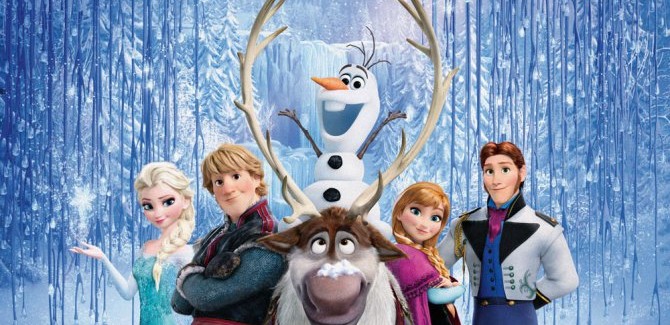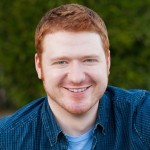 Andy Samberg hosting 2015 Emmys
Andy Samberg, SNL veteran and current star of Fox's Brooklyn Nine-Nine, has been tapped to serve as the host the 2015 Emmys, which is due to air September 20th. There's a pretty solid track record of SNL alum making their mark as critically acclaimed hosts, with Samberg following in the footsteps of Seth Meyers, Tina Fey, and Amy Poehler. Although he won an Emmy for writing on Saturday Night Live and won a Golden Globe for his work on Brooklyn Nine-Nine, this will be his first time emceeing a major awards show.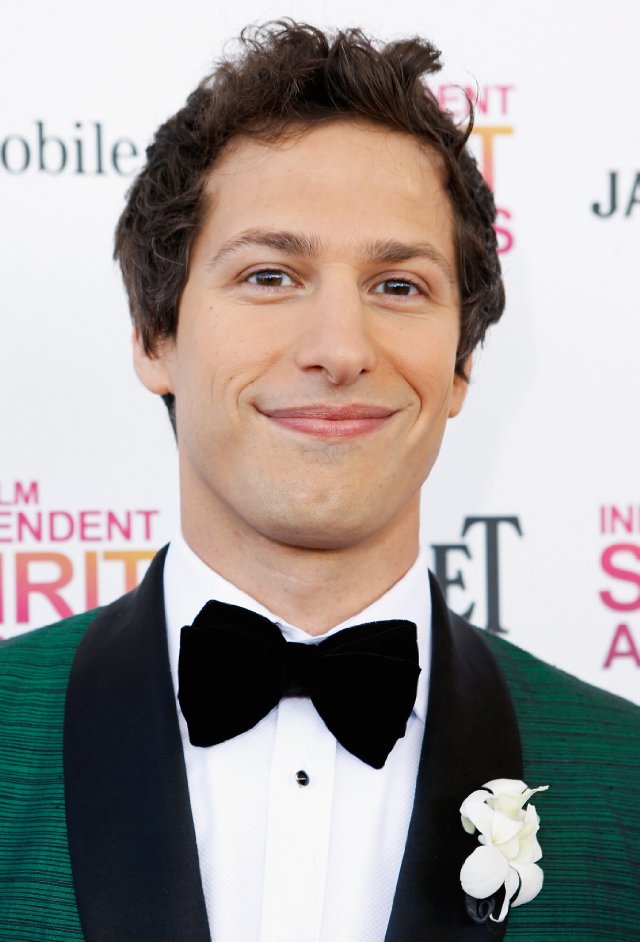 Jury Says Blurred Lines Copied Marvin Gaye
Marvin Gaye's family was awarded $7.4 million after a jury listened to a week of testimony about the similarities between Gaye's 1977 hit Got to Give It Up and the 2013 hit Blurred Lines. Robin Thicke and Pharrell Williams claim that they merely used the song as inspiration, but Gaye's family disagreed, and so does the legal system. Thicke and Williams are hinting at the possibility of appeal and decrying the verdict as a dark day for musicians everywhere that may want to invoke the feeling of their favorite music. Overly dramatic or valid point? Listen to the mashup below and decide for yourself.

First Glimpse of Supergirl   
In the tornado of superhero films and TV shows, CBS is moving forward with Supergirl, a series based on Superman's little cousin. This week, Warner Bros. released the first photos of Melissa Benoist as the caped hero. Benoist previously appeared in Glee and in the film Whiplash. The new show is scheduled to premiere in the Fall of 2015.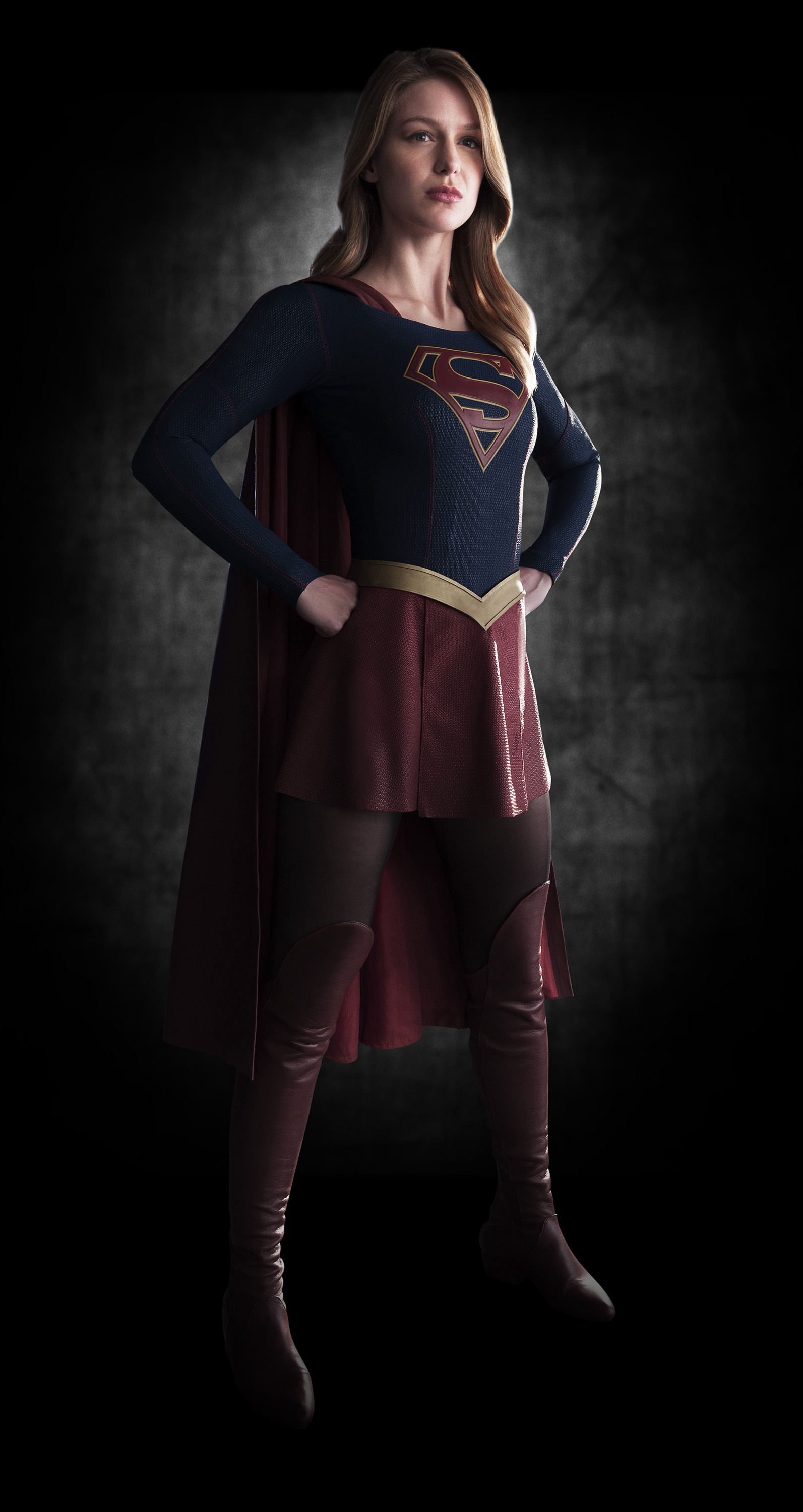 The Walking Dead Prequel Gets Order for Two Seasons
AMC is going all in with its spinoff of the popular The Walking Dead series, which is currently in its 5th season. The prequel's first season is set to air late this summer and will consist of six one hour episodes. Top brass has already decided to move on with a full second season in 2016. The production has been pretty top secret, but the show is set in Los Angeles and takes place during the genesis of the zombie outbreak.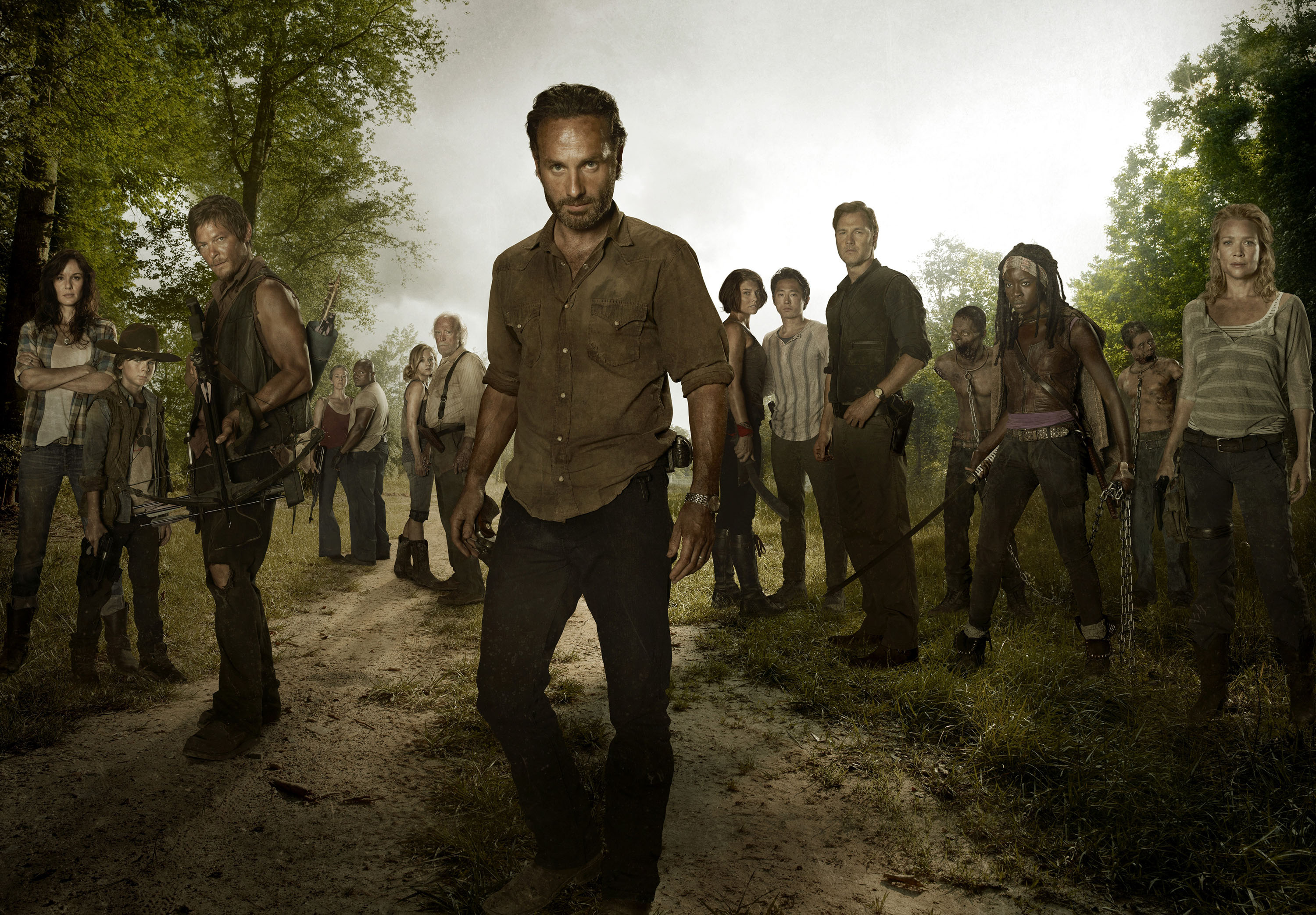 Disney Announces Sequel to Frozen
Given the smashing success of the original, it's no surprise that Disney is moving forward with Frozen 2. Both the creative team and cast are expected to return, and Kristen Bell is already taking to Twitter to share her excitement.
Dreams really do come 2!!! #FROZEN2 #itsofficial pic.twitter.com/qF6qTQlnqi

— Kristen Bell (@IMKristenBell) March 12, 2015
Second Ghostbusters Reboot In The Works
Fans were overjoyed to learn that Ghostbusters is getting a reboot with Kristen Wiig, Melissa McCarthy, Kate McKinnon, and Leslie Jones. Now, we're learning that Sony is also planning a second film with an all-male crew of paranormal investigators. No solid word on what dudes are putting on the proton packs, but we should be seeing them on the big screen sometime in 2017. The all-female Ghostbusters crew will hit theaters in the summer of 2016.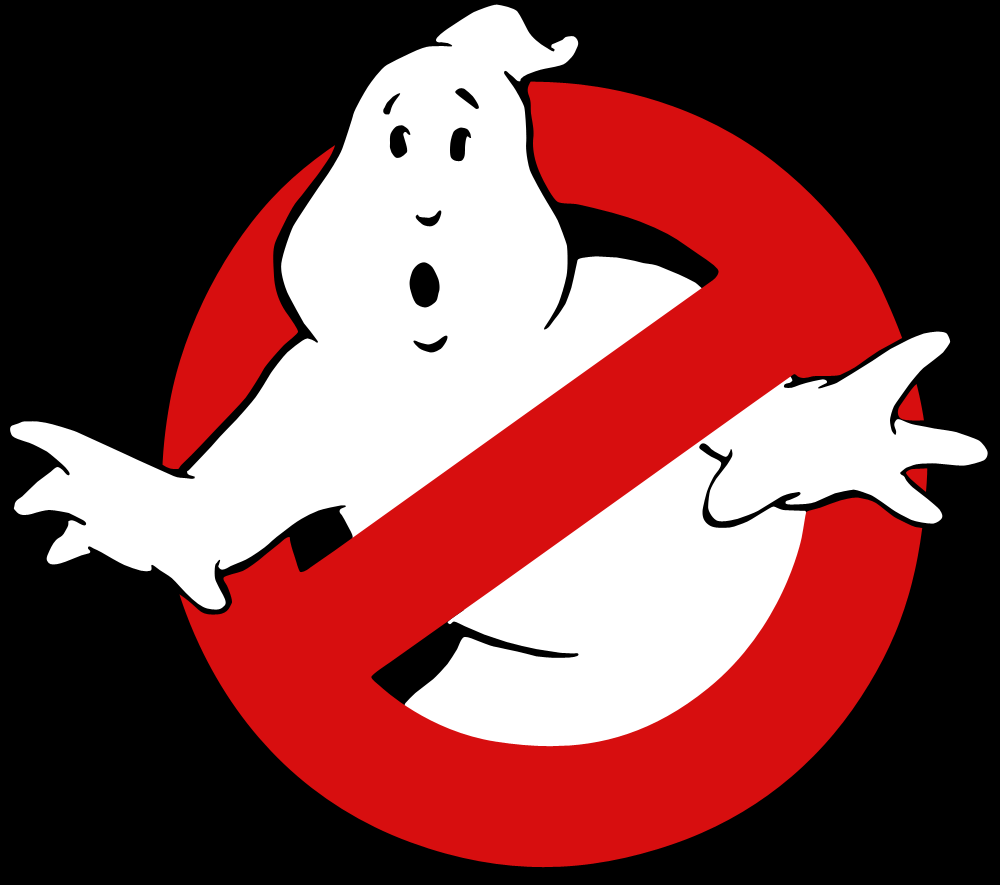 Zoolander and Hansel Crash Paris Fashion Show
Crash is the wrong word. They actually piloted the event to untold levels of fashion bliss. Ben Stiller and Owen Wilson appeared at the Valentino show at Paris Fashion Week and they were ridiculously good looking. Derek and Hansel be appearing in Zoolander 2 in February 2016.