No Comments
ANNOUNCEMENT! | PorchDrinking Brewing Company Opening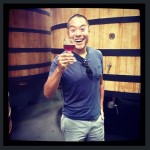 On behalf of the entire PorchDrinking.com team we are extremely excited to announce the forthcoming opening of PorchDrinking Brewing Company. After nearly three years of existence as solely a craft beer and lifestyle blog, we are thrilled to move into the next phase of our site's evolution with a brick and mortar brewery. Our hope is to capture the PorchDrinking experience, not just by writing about beer, but by actually brewing it for all of our fans to enjoy.
"Beer blogging is a lucrative business, but like all of our colleagues who left their cushy jobs as engineers, rocket scientists, biologists, zoologists, meteorologists, etc, we had to follow our delusional passions and start a brewery. It seemed like the right thing to do," said PorchDrinking Brewing co-founder Tristan Chan.
Chan, having dazzled roommates, neighbors and family members with that one home brew he tried one time four years ago with a starter kit from Midwest Supplies, will assume the role of brewmaster, but likely lean on the labor, ingenuity and actual brewing experience of his supporting staff of brewers to actually produce the beer.
"I studied about the existence of the Seibel Institute of Technology World Brewing Academy in an article once," said Chan, while still not actually quantifying any brewing experience whatsoever.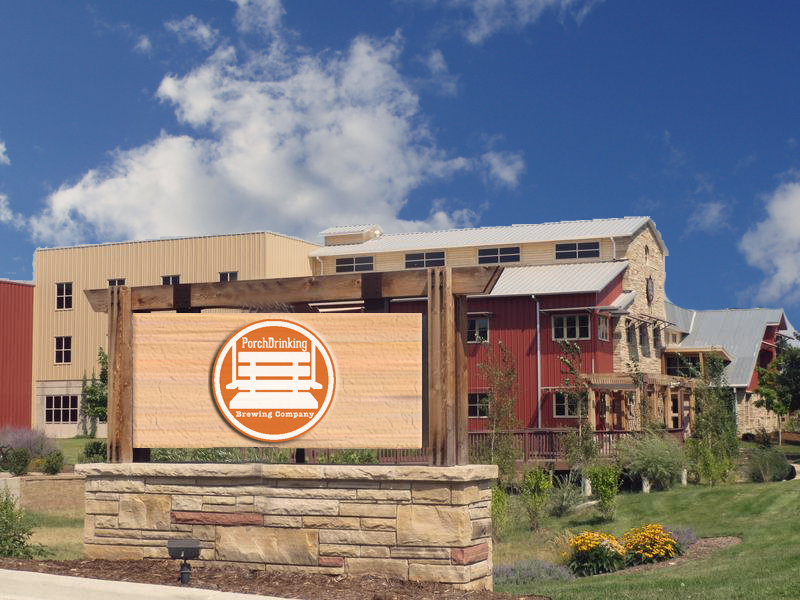 PorchDrinking Brewing attempted to join the growing movement of top tier breweries sprouting up in Denver's River North District, now referred to by some as "The Beermuda Triangle." However with property rates on the rise, they've had to settle for the actual Bermuda Triangle.
"Yeah so, the whole RiNo thing didnt really pan out but we're pretty confident that we're starting our own revolution in Brajmuda," said co-founder Cory Pelc (who it should be noted, sports a massive beard, so he's clearly qualified to be a brewer).
Leaning on the collaborative nature of the industry, the PorchDrinking team plans to showcase a host of beers themed after already popular brewing staples. Their flagship lineup will feature the likes of Flat Tire Amber Ale, Paisley Dicer Pale Ale, Blindy the Old Balls and NOS (pending trademark) Chocolate Milkstout as endorsed by Vin Diesel. They are also looking to build a following with special yearly releases like Star Lord Imperial Stout, Heady Bopper Double IPA, Bourbon Province Stout and Eastvleteren XII only available to "Stoop Membership" holders.
"Our focus has always been about the beer and, while other breweries may choose to go the route of German inspired beers, beers named after books, polka themed breweries, breweries run by ninjas, beer brewed by ordained ministers, beers named after Golden Girls characters, beers brewed with Arby's Curly Fry spirals etc, we decided to focus on the beer, with a craft beer themed brewery," said co-founder Kate Stark. When asked to further explain the theme of a craft beer themed craft brewery she responded "Think of it like Inception…"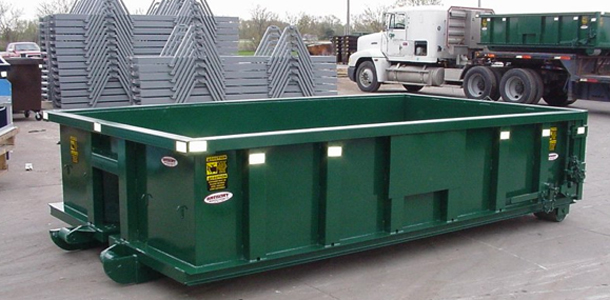 PorchDrinking Brewing will also push the boundaries of brewing with the launch of their never before attempted, Spongetaneous Fermentation methodology. "We're taking the rich German and Belgian brewing traditions and completely discarding them into the trash… no literally, we're aging beer in garbage bins, which we've dubbed radships and allowing them to soak up the wild residue and bacteria through spongetaneous fermentation," exclaimed brewer Will Dozier.
"We're also extremely excited about our breakthroughs in how we introduce hops to our beers. We've got a huge Randy Jr. hop transducer that helps us to make soggy-hopped beers, which aren't quite dry hopped, nor are they entirely wet hopped. We also took the Tim "The Toolman" Taylor / Xzibit approach by developing our Flux Capacitor Centrifuge which actually separates the beer from the beer, leaving behind water and powdered alcohol which people seem to enjoy these days for some odd reason," explained brewer Phil Joyce.
The brewery has already begun garnering high praise from the most esteemed governing body of the craft beer community.
"This whole concept displays a reckless disregard for the integrity of craft beer," said Julia Herz, Craft Beer Program Director of the Brewers Association.
"Spongetaneous fermentation?! You've got to be kidding me," Lauren Salazar, Wood Cellar Manager of New Belgium Brewing.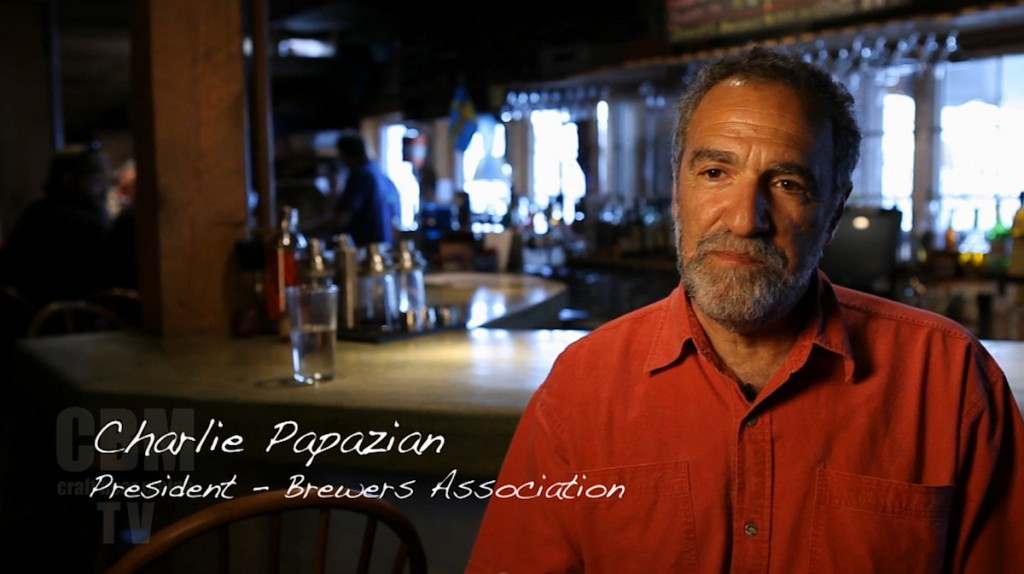 "Someone's got to put an end to this, some guy just asked me to fist bump his Randy Jr." Charlie Papazian, President of the Brewers Association.
When asked whether the craft beer themed brewery might be a bit too meta, and whether they were setting themselves up for failure, VP of Marketing Gabe Bastos responded, "Whatever. At least we're not naming our beer after sophomoric sexual innuendos like a handful of other jabronies out there. And if we end up making shitty beer, we'll just barrel age it."
"This is either going to be the next big thing in beer, or we're going to have to sell Odell their building back and live off of spent grain for the next ten years," said COO Chris Day. "Let's be real. We really did it just so we could attend Big Beers and GABF and skip all the lines."
"If you'd like to support our venture, we're starting a Kickstarter, because apparently that's how anything gets funded these days. Just mail a check to Tristan Chan, he totally won't spend it on importing bottles of Cantillon, BCBS, Serendipity… you know, the good stuff that people would actually want to drink," said CFO Stacey Goers.
---