No Comments
Port Brewing Co. | Wipeout IPA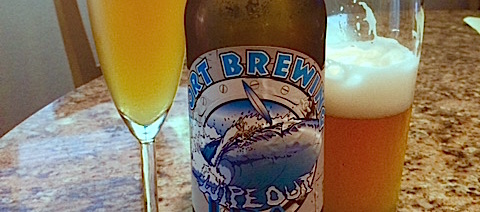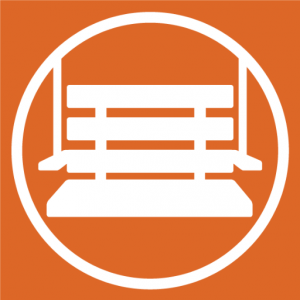 Avg. Reading Time:
1
min
This beer is very, very San Diego.
True to its region and style, Port Brewing's Wipeout boasts a cavalier amount of hop aroma and bitterness with the label listing five different types of hops from the west coast: Amarillo, Cascade, Centennial, Simcoe, and Summit. It also has the characteristic high carbonation, fluffy collar and high but never acrid hop bitterness of a West Coast IPA.
The slight haze and citrus rind flavor actually recall a summer witbier and other refreshing beer styles that suit disgustingly beautiful weather. The malt profile is biscuity and really only turns up after the initial hop tsunami. This 7.5% ABV ale goes down the hatch easily and has the very clean, refreshing character more associated with lagers.
Some people consider the hop heavy west coast IPA style showy or heavy-handed but I am all about that tooth-enamel-melting hop acid life. While the "noble hops" of continental Europe tend to infuse beer with a more delicate hop character often described as earthy, woodsy, floral or herbal, the west coast hops in Wipeout are known for punchier notes like citrus, pine, resin and fruit. Furthermore, American craft interpetations of European styles tend to result in higher hop bitterness as well as a higher ABV.
Unless you're really, specifically averse to hops I would absolutely recommend Wipeout IPA.
Presentation: chilled in a rolling plastic cooler on a rickety pier that sways and buckles at a Probably Not Okay frequency
Pairing: California burrito, duh. A day that isn't 70° and sunny (Joking, of course. Eww, imagine). A burning jellyfish sting on your ankle. A copy of Inherent Vice (only joking, you're literally in Inherent Vice).