No Comments
2016 Dark Lord Day Ticket Information Released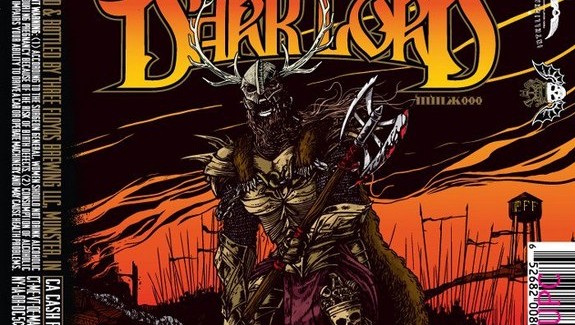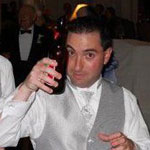 Details for 3 Floyds' 2016 Dark Lord Day have now been released on the event's official website. There are some big changes to the event as it's now going to be modeled similarly to Cigar City's Hunahpu's Day.
Dark Lord Day 2016 will take place on April 30th from 10am-10pm at the brewery in Munster, IN.  Tickets for the event will go on sale Saturday March 5th at noon CST. The biggest changes this year begin with the tickets. This year tickets will cost $200 each and those purchasing will be limited to a maximum of two. All of the information for the day can be found on the Dark Lord Day website.
Included in the $200 ticket is four bottles of 2016 Dark Lord Imperial Stout, 1 bottle of a rare variant and a tote bag with $40 worth of food and drink vouchers. While everyone with a ticket will be guaranteed to get all five of their bottles of Dark Lord, there is no guarantee which variants will be available at the time your session begins.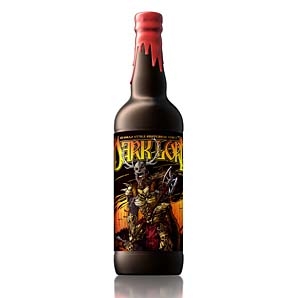 In 2015, the event was structured much differently. Tickets were $40 each and then those at the event could purchase bottles of Dark Lord for $20 a bottle and then rare variants were $50 a bottle and were distributed via a random scratch-off ticket lottery system.
This change in distribution, which could cost someone attending more this year, since they'll be required to purchase their full allotment, should ensure a smoother system in distributing the beer and cut down on the lines. Long lines at Dark Lord Day have been one of the events biggest issues in recent years.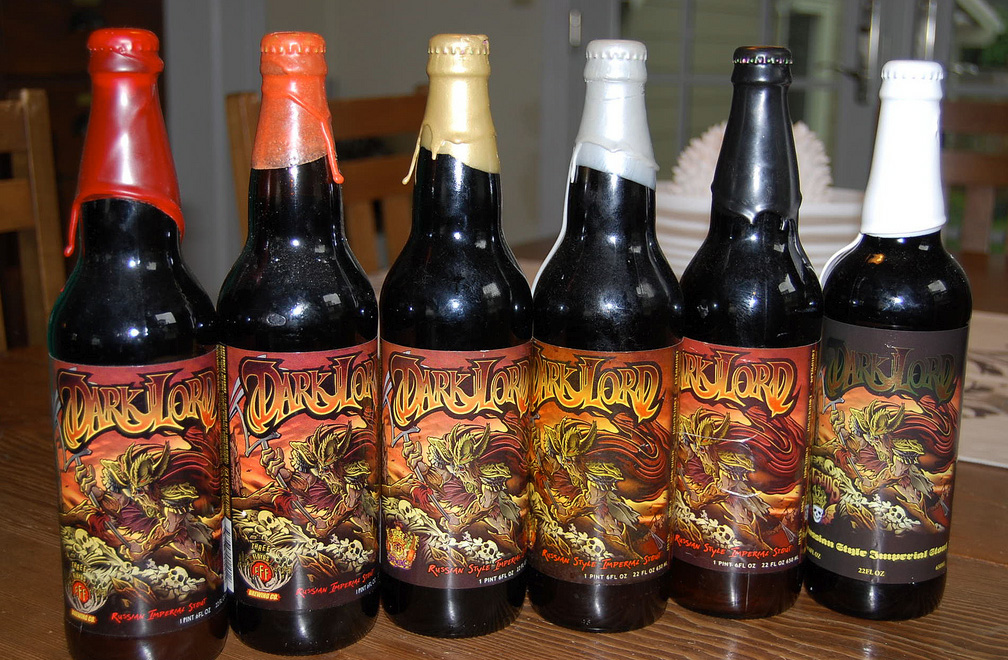 Like last year, the day will be structured by lettered group. You won't be allowed into the bottle line until your group letter is called. There will be five groups in two-hour increments beginning at 10:30am and the last one ending at 8:30pm.
Similar to Goose Island's Rare Day, when a ticket is purchased you must provide the name of yourself and your second attendee if you have one. There will be no name changes and all tickets are non-refundable.
Parking is always extremely limited at the brewery. Those attending are urged to not drive and find other forms of transportation. The Beer Temple and Brews Cruise Chicago are once again teaming up this year to provide shuttles to the event. Details on the shuttle will be available soon.
There will be five bands performing at the event which are still TBA.
Mike Zoller is the Chicago Editor for PorchDrinking.com. Follow him on Instagram: @Chicagobeer. Follow PorchDrinking Chicago on Twitter: @PorchDrinkChi
---