No Comments
Chicago Beer Festival Moves to The Field Museum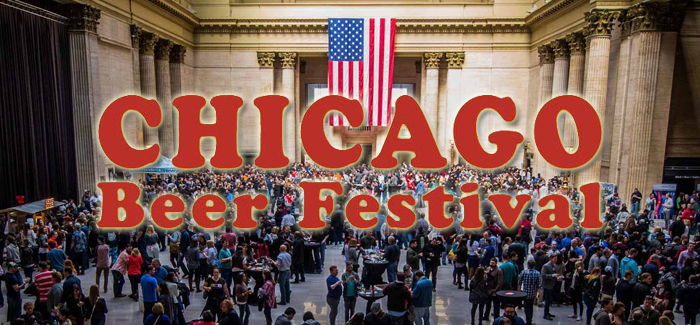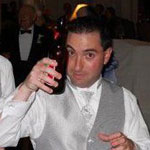 For the first time in the event's history, the Chicago Beer Festival will not be taking place in the Great Hall at Union Station. The festival, which will take place on March 26th will be held at Chicago's iconic Field Museum.
With the ceiling of the Great Hall being renovated during 2016, no events will be held at the venue so the Chicago Beer Festival, which is typically held twice a year, has been moved to the famous natural history museum right next to Soldier Field.
That's just one of a few changes taking place to the festival this year. Normally there would be two sessions for the event, however, since the event has to take place after museum hours, there is only time for one session.
"With the museum available only after hours, we had to cap it to one session," event promoter Dan Silberstein said. "We'll add more breweries to compensate for a larger crowd over one session rather than split over two."
Tickets for event start at $45 plus fees and VIP tickets begin at $55 plus fees. A VIP ticket will allow entrance to the festival at 7pm, while the general ticket allows entrance at 8pm. The festival ends at 11pm for everyone regardless of what ticket you hold. To purchase tickets follow this link here.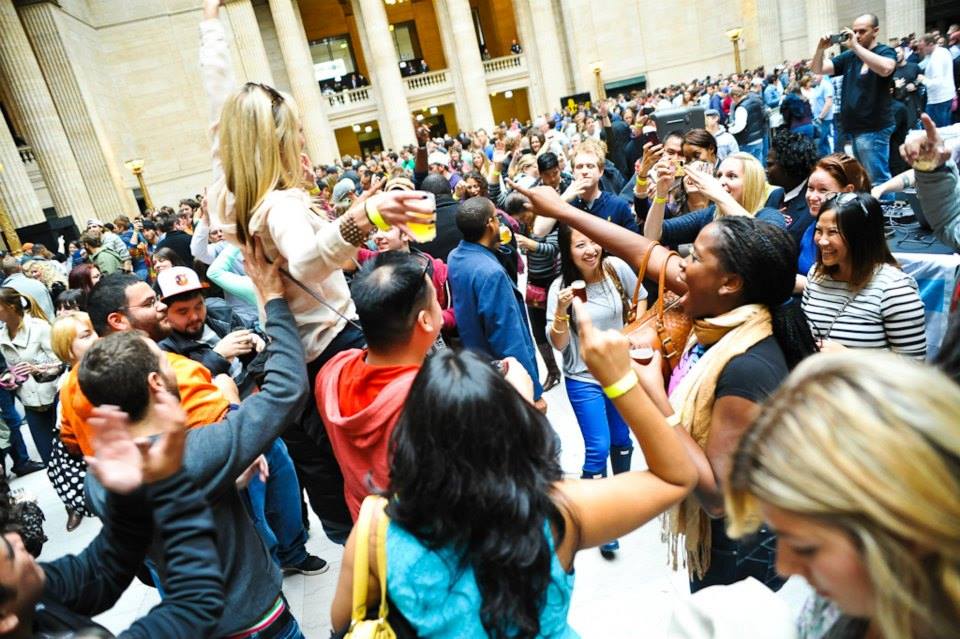 One cool aspect to the venue change is that most of the museum will be open during the festival. While specific areas will be closed off, those at the event will be able to wonder the museum and explore the exhibits while drinking craft beer.
While the one session format will feature more people at the single session, Silberstein said that the overall attendance for the event will be less than when they held it at Union Station with two sessions.
Typically the festival features mainly Chicago and other midwest breweries with a few others sprinkled in from around the country. The festival will have bigger well-known craft breweries to those just getting started in the industry.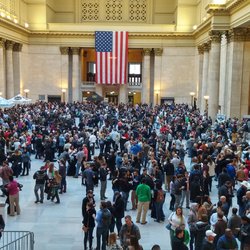 The Chicago Beer Festival is one of the larger beer festivals in the city of Chicago. It will be interesting to see how the event changes with the new venue and larger crowd size. Crowds have not been an issue in the past. The event has been very popular in the past and the venue change should only boost attendance this year. Tickets will not be sold at the door and can only be purchased here.
Mike Zoller is the Chicago Editor for PorchDrinking.com. Follow him on Instagram: @Chicagobeer. Follow PorchDrinking Chicago on Twitter: @PorchDrinkChi
---