No Comments
Rogue Ales and Spirits | Honey Kolsch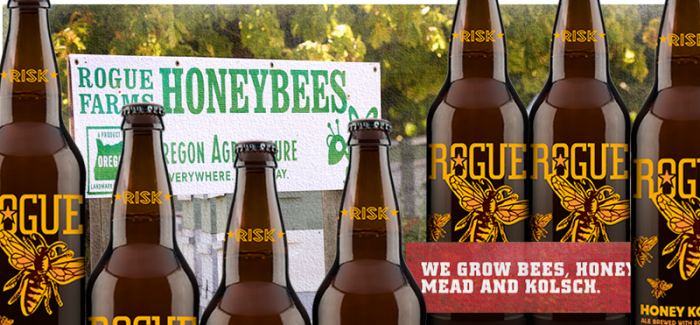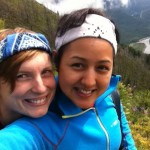 ABV: 5% | IBU: 26
"We grow bees. Taste the difference." These two sentences are the only tasting remarks for Honey Kolsch ale, as featured on Rogue's website. Their brazen, to-the-point statement speaks volumes about Rogue Ales and Spirits' commitment and pride for the lesser-known farm aspect of their brewery, Rogue Farms. To those who see the Rogue Farms label at the liquor store and picture of a tiny offshoot of a parent brewery, you might be surprised – at the very end of a long, winding country road in Independence, OR (a little over an hour outside of Portland), Rogue operates on a huge 200 acres of farmland. Think rolling hills, with towering hop vines surrounding the farmhouse taproom and mountain views off in the distance – yeah, pretty picturesque! The farm produces hops, grains, berries, pumpkins, cucumbers, jalapenos, hazelnuts, and (of course) honey, which go straight into their meads, beers, ciders, sodas and spirits.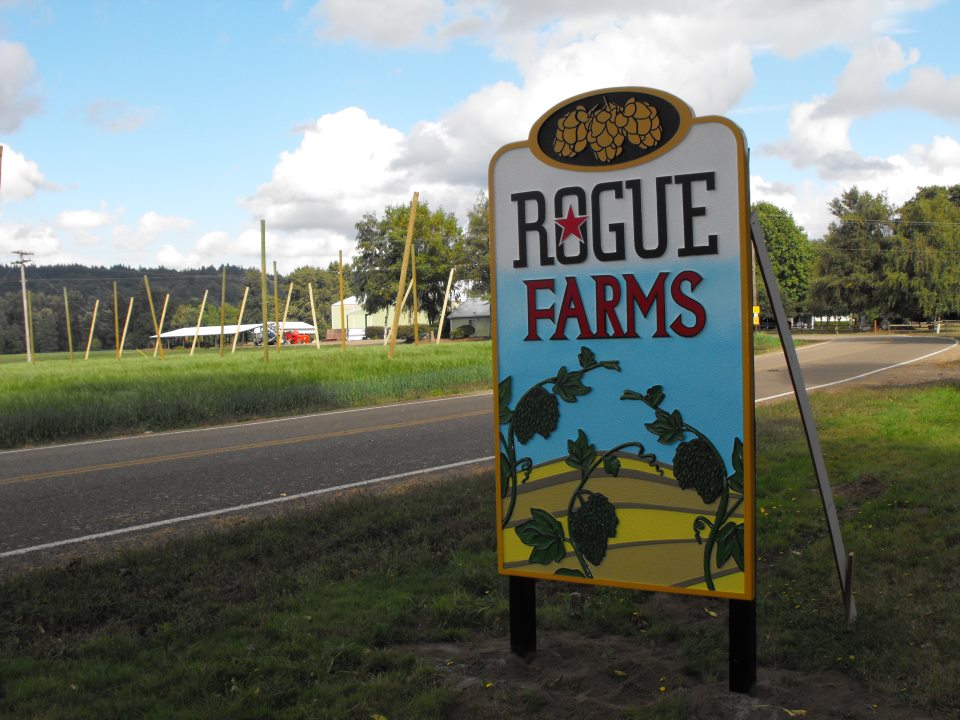 The farmhouse taproom pours only Rogue Farm's beers, and the obvious choice on a particularly hot summer's day was the Honey Kolsch. The beer contains 2 malts from the farm, Rogue honey, and Alluvial hops, a varietal Rogue grows only feet away from where it's tapped at the farmhouse location. This beer is a downright good, clean, effervescent kolsch, with a light golden hue and biscuity malt flavor. The crisp purity paves the way for floral and orange notes to come through via Rogue's honey, which really takes front and center as an ingredient in this beer. The the freshness factor was pretty awesome at the farm itself, but the bottled version (distributed throughout the U.S.) also does a pretty great job of preserving the beer's farm-fresh flavors.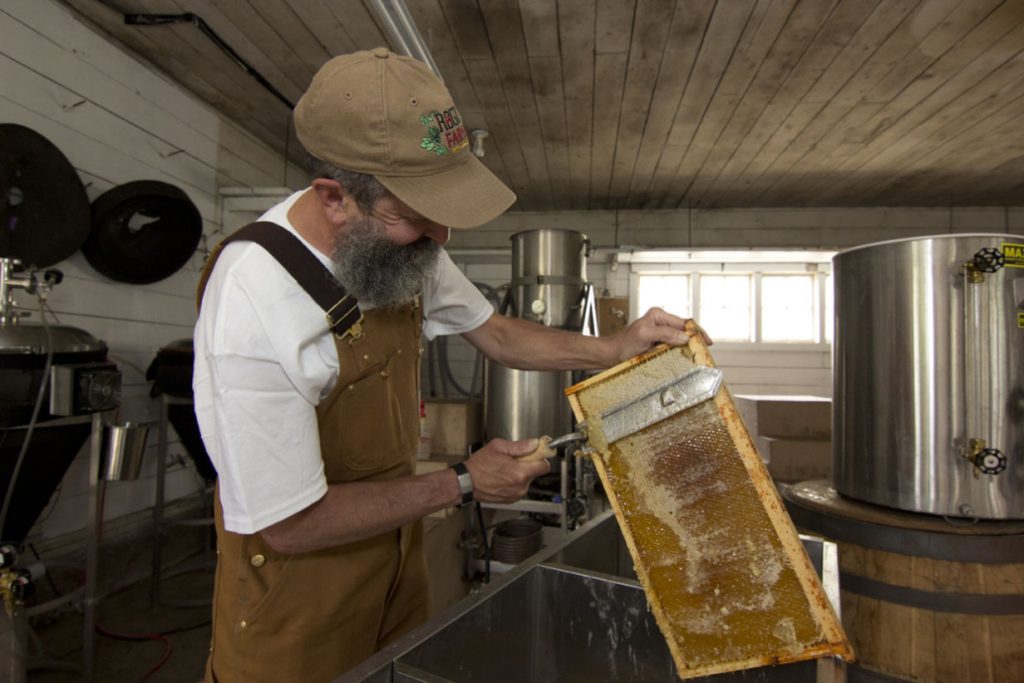 At the root of the kolsch and Rogue farms as a whole are even greater cultural ideals that have been developing flavor over the course of many years – the relationship of the brewer to his or her ingredients. Having direct access to and control of your own ingredients is a challenge many brewers, chefs and craftsmen are rising to in today's world with limited natural resources and an often-volatile goods economy. Grow-your-own has become a no-brainer technique when future-proofing a business, particularly if you're in the business of beer. The good news is that beer drinkers have increased access to super fresh "grain to glass" beers like ones from Rogue Farms! Cheers to that!
---