No Comments
Cellarmaker Brewing Company | Double Dobis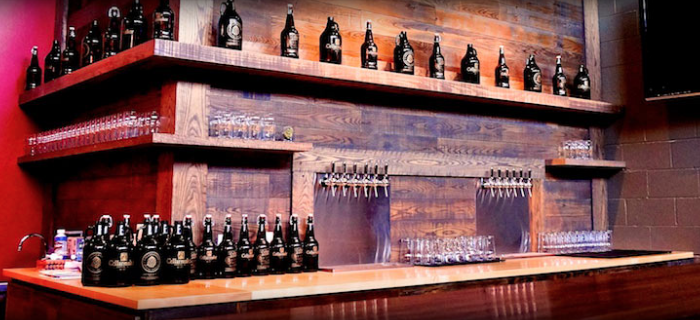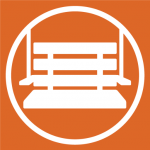 Photo courtesy of Cellarmaker Brewing. 
ABV: 8.2% | IBU: 86
Cellarmaker Brewing Company burst on the San Francisco beer scene in 2013 and has been brewing some of the best beers on the West Coast ever since (especially their pales and IPAs). Cellarmaker tends to rotate through beers quickly, and rarely brings back the same beer twice, especially in short order.  But, there are exceptions to every rule.
In June, Cellarmaker bottled their Double Dobis beer. Cellarmaker recently started bottling one beer a month, and they are always out of this world. Double Dobis was no exception.
"Regular" Dobis was the first pale ale Cellarmaker brewed. As an apparent staff favorite, doubling down and bottling Double Dobis was a solid call (note, for SF Beer Week 2016, they brewed a Quad Dobis which was one of the best beers I have had).
Double Dobis is 100% Citra hops, with no shortage of said hops. The pour is reminiscent of the hazy New England style IPAs that are the rage right now.  Pineapple flows through from the awesome label down every sip. All in all, a very juicy and tropical IPA.
https://www.instagram.com/p/BHORnGph0jl/?taken-by=californiaipa
Although this release had the most bottles Cellarmaker had ever done, the entire lot was sold out in a couple hours, even with their typical release time of 2 pm on a Tuesday.  The somewhat recognizable label has also seemed to create more rabid desire for the beer.  I have never received so many DMs asking for a trade as I did on this beer,
https://www.instagram.com/p/BHOC8-vBmnT/?taken-by=californiaipa
This is one beer I will be glad to see Cellarmaker bring back at some point. Hopefully, as they continue to evolve and grow, they will bottle and can more beers so more people can enjoy them. Until then, make some friends with some beer nerds in San Francisco so you can score some of this hard to find IPA juice.
---