No Comments
Event Preview | Parade of Darks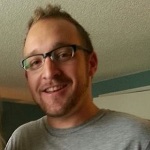 This Saturday marks the 5th annual Parade of Darks holiday beer festival, hosted by Metro Caring. This year's event will take place at the Tivoli Student Center's Turnhalle Room on the Auraria Campus in downtown Denver. With a focus on dark beer, more than three dozen breweries and 70 thoughtfully-selected beers will be featured at the event.
The Parade of Darks always coincides with the Parade of Lights, Denver's famous holiday parade. The weekend overall is a great way to get in the holiday spirit. From attendees dressed in their ugliest sweater (including yours truly) to the winter seasonal beers, this event is the perfect introduction into the holiday season. Again this year, the event will also feature gourmet chocolates to accompany the dark beers.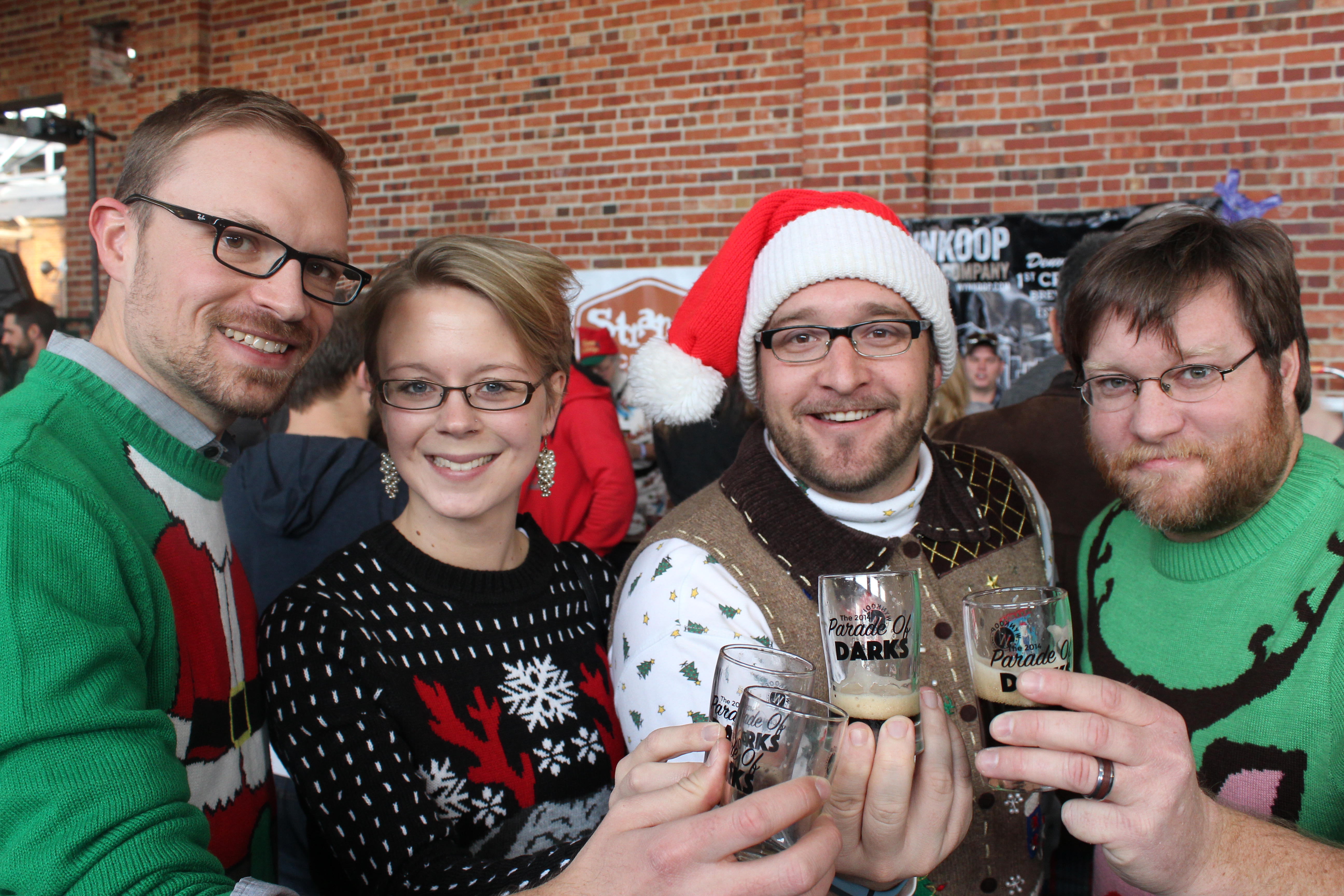 Marty Jones teamed up with Wynkoop Brewing in 2011 to launch of Parade of Darks. Despite changing venues and participating breweries, the event has always built on the previous year's success. This year's event will be limited to 400 attendees.
Tickets for the event are $45 and advanced tickets come with vouchers to Chipotle and Pizza Locale. 100% of proceeds to go Metro Caring, who explain that each ticket is able to provide a week's worth of food to 6 hungry Coloradans. Tickets can be purchased here. In addition to the event, Tivoli Brewing will offer 20% off food before and after the event.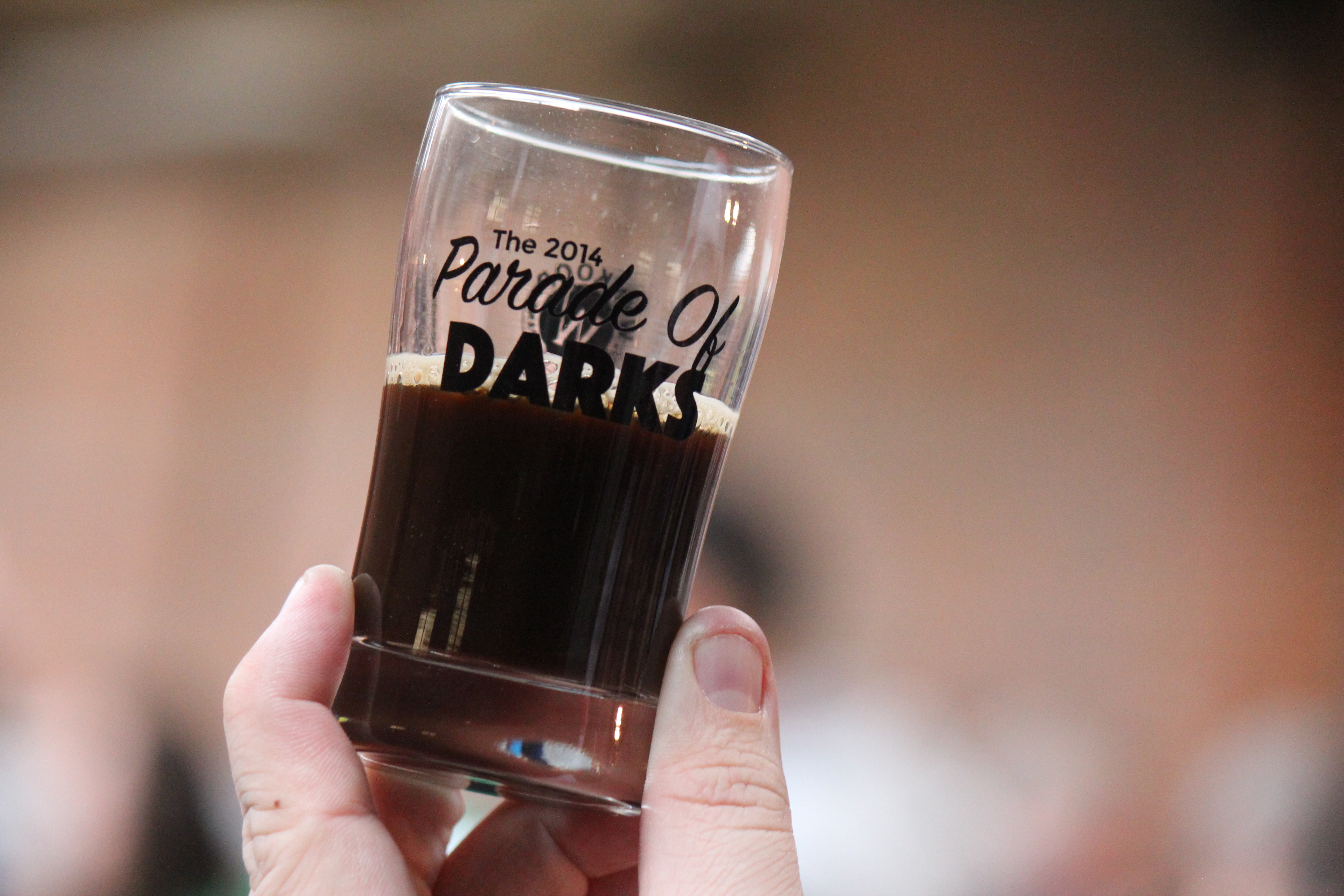 Here is a preview pour list for the Parade of Darks event:
Aspen Brewing- 10th Mountain Imperial Stout, Barrel Aged 10th Mountain
Avery Brewing- Vanilla Bean Stout, Raspberry Sour, Mephistopheles, Ellie's Brown, Out of Bounds Stout, Pump[KY]n, Czar
Ballast Point- Victory at Sea with Coconut, Cinnamon Raisin Commodore
Bierstadt Lagerhaus- Dunkel, Baltic Porter
Big Choice Brewing- Poblano Stout, Obeah Caribbean Imperial Stout
Black Shirt Brewing– Four Track Porter
Brouwerij Van Steenberge (Belgium)- Gulden Draak dark trippel
Brouwerij Van Honsebrouck (Belgium)- Kasteel Barista Chocolate Quad
Bull & Bush Brewery- Big Ben Brown Ale, 44th Anniversary Belgian Style Dark Ale
Call to Arms- Beer Drinks You Baltic Porter
Copper Kettle-Snowed In
Crazy Mountain– Locals' Stash Triple Chocolate Porter, Bridge Street Holiday Ale
Crooked Stave Brewery– American Porter, Wild Mint Imperial Coffee Stout, Nightmare on Brett
Denver Beer Co.– Pretzel Assassin Amber Lager, Summit Sunrise Red Rye IPA, Graham Cracker Porter
Einstok Beer Co (Iceland)- Icelantic Toasted Porter
Epic Brewing– Big Bad Baptist, Doubleskull Doppelbock, Santa Cruz Brown
Evil Twin Brewing- Liquid Double Fudge
Fiction Beer Company- Alternate Present Schwarzbier
Fremont Brewing- Bourbon Barrel Aged Darkstar
Great Divide Brewing– Hibernation, Yeti and Oak Aged Yeti
Green Flash– Cosmic Ristretto, Dia de los Serranos
Grimm Brothers Brewing-  Midnight Strikes Black Lager, Master Thief German Porter
High Hops- Dark One Milk Stout
Lost Abbey– My Black Parade, Vintage Deliverance
New Belgium– 2016 La Folie, 1554 Black Ale
New Holland– Dragon's Milk Stout, Poet Oatmeal Stout
Pipeworks Brewing- Chipotle Smoked Porter
Ratio Beerworks- Hold Steady Scotch Ale, Raspberry Dubbel
Samuel Smiths (England)- Oatmeal Stout, Organic Chocolate Stout
Spangalang- Night Walker Imperial Stout, Night Walker Espresso Imperial Stout
Stone Brewing- Coffee Milk Stout
Strange Craft- Strangely Epic Imperial Cherry Stout, Gingerbread Man Holiday Brown
Tivoli Brewing– Siggi's Buck Beer, Tivoli Union Marzen
Upslope Brewing- Christmas Ale, Brown Ale, Oatmeal Stout
Wonderland Brewing– Café Noir Belgian Style Brown Ale with Coffee
Other breweries with beer not yet announced: Odell Brewing, Innis & Gunn, Goldspot and others from Tivoli Distributing
---