No Comments
BREAKING | Oskar Blues Brewery to Open Boulder Taproom as 14th Location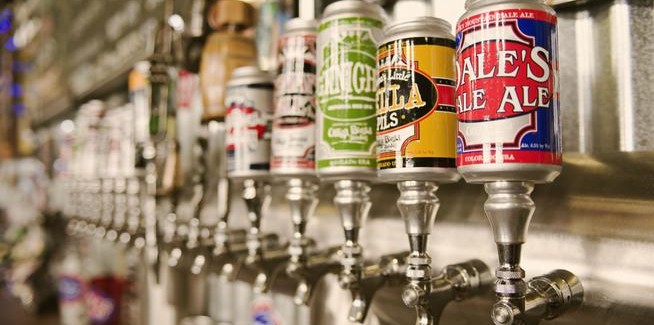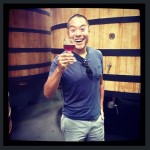 Oskar Blues Brewery celebrates their 20th anniversary this year, and during those two decades, the Longmont-based brewery has grown its reach to span 13 taproom and food concept locations across three states.
Their most recent additions include CHUBurger / Hotbox Roaster CBD Cafe locations in Denver's RiNo Art District, with upcoming openings at 16th and Market in downtown Denver's LoDo district and in Colorado Springs. Today the Oskar Blues empire announced another Colorado outpost with the addition of a downtown Boulder taproom at 921 Pearl Street, in what formerly held a World of Beer.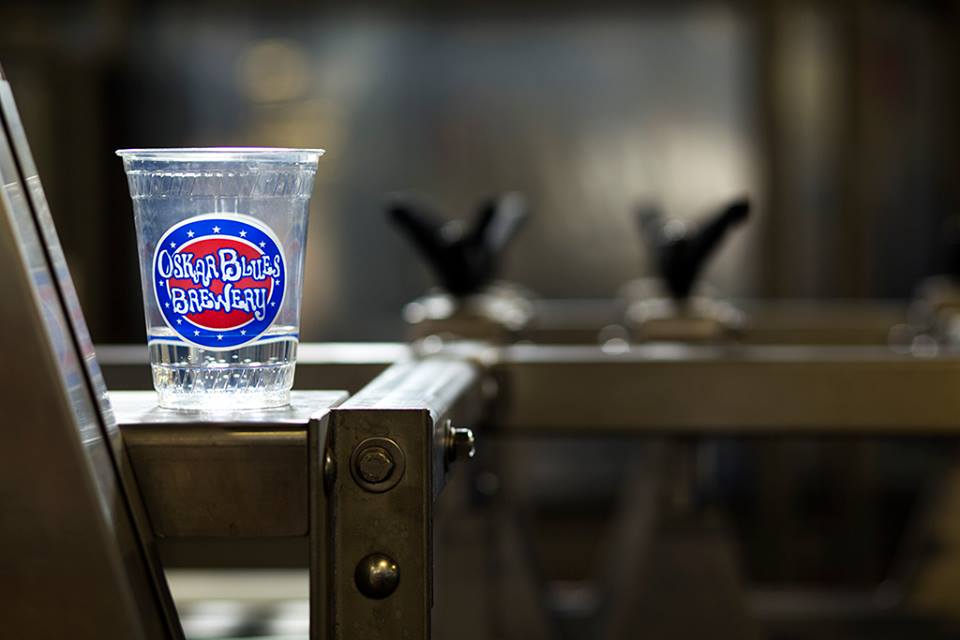 "Over the years, we've developed great relationships in the Boulder community with BolderBoulder, University of Colorado, Gold Rush Rally and through the efforts of the CAN'd Aid Foundation with groups like the Boulder Mountainbike Alliance. The live music scene and connection to the outdoors is at the core of the Oskar Blues culture. We're stoked to extend our front door to Pearl Street and Boulder proper," said Chad Melis, Marketing Director at Oskar Blues Brewery.
The upcoming 3,800 square-foot Boulder taproom will include an outdoor patio, and a 20 draft system featuring both Oskar Blues beers and guest taps for Oskar Blues owned breweries Cigar City Brewing and Perrin Brewing. Visitors will also be able to purchase canned beers to-go and taproom only specialties via canned crowlers. That Pearl Street location will also host live music and a paired down food menu and is targeted to launch late summer with a potential August opening.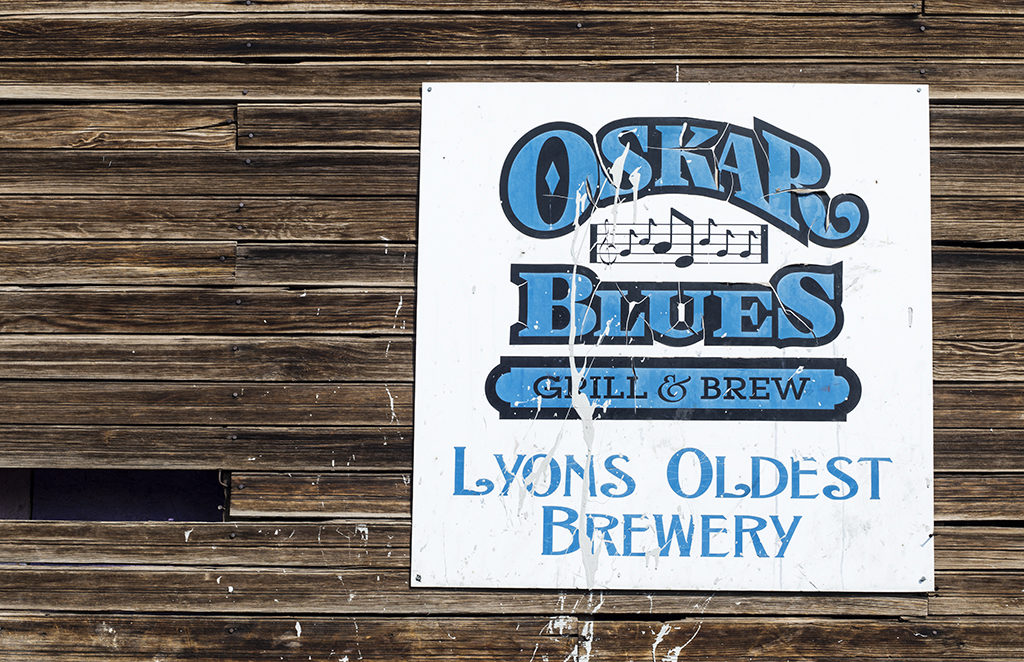 Oskar Blues which originated in Lyons, CO as Oskar Blues Original Grill & Brew Restaurant in 1997, added its Longmont brewery and Tasty Weasel taproom in 2008. Since then, Oskar Blues continued with a measured growth model until its recent explosion beginning in 2013 with the opening of their Brevard, NC location and soon thereafter with their Austin, TX brewing facility coming on board in June, 2016.
The Oskar Blues portfolio now includes the three brewing facilities, aforementioned CHUBurger/Hotbox Roaster concepts, including one location atop Coors Field, CyclHOPS Bike Cantina and Homemade Liquids & Solid Center in Longmont, a bicycle offshoot in REEB cycles and & REEB Ranch in North Carolina, the B. Stiff & Sons Old Fashioned Sodas brand, and ownership of Cigar City and Perrin Brewing. If it wasn't abundantly clear, diversification is at the core of the Oskar Blues business model.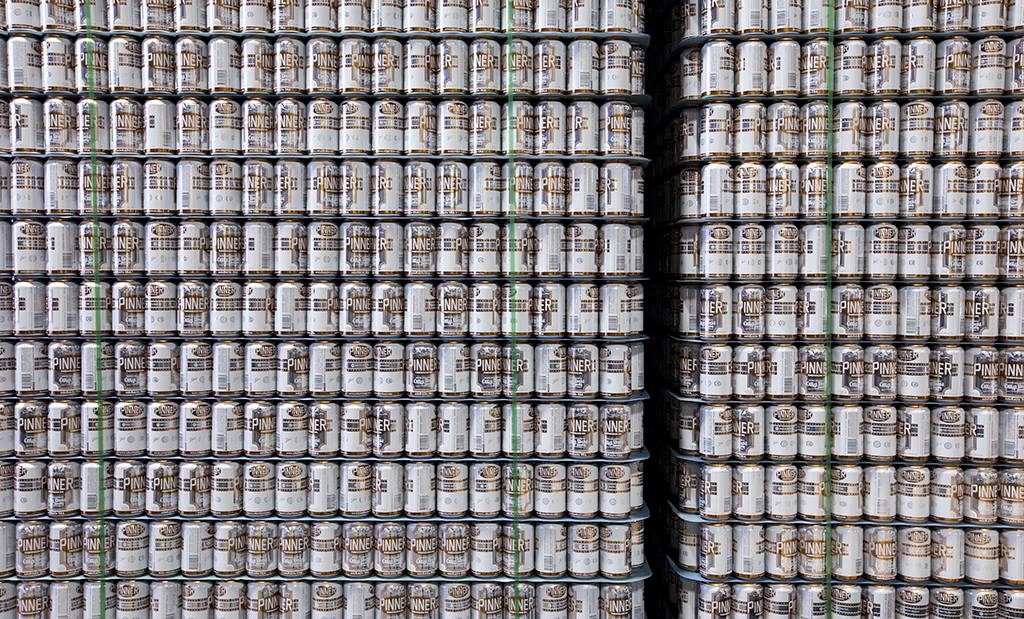 But this aggressive approach toward growth hasn't always been met with a welcome reception. Just last year, renowned beer bar Falling Rock owner Chris Black, penned an open letter crying foul over the upcoming 16th and Market CHUBurger location. Black argued that these offshoot interests, which also serve guest taps, serve as a threat to accounts that have helped to grow the Oskar Blues brand over the years.
This year Oskar Blues made its debut in the top ten craft breweries by volume in America producing over 200,000 barrels of beer and with the addition of their Boulder location and continued expansion, one can only expect that ranking to ascend in the coming years.
Here's the full list of Oskar Blues locations:
Oskar Blues Brewery Locations
Longmont, CO  Brewery & Tasty Weasel Taproom
Lyons, CO Small Batch Pilot Brewery
Brevard, NC Brewery & Tasty Weasel Taproom
Austin, TX Brewery & Tasty Weasel Taproom
Boulder, CO Taproom
Oskar Blues Fooderies
Lyons, CO Original OB Grill & Brew
Longmont, CO Oskar Blues Home Made Liquids & Solids
Longmont, CO  CyclHOPS Bike CANtina
Longmont, CO  CHUBurger
Denver Coors Field CHUBurger
RiNo District CHUBurger
RiNo District Hotbox Roasters CBD Café
Colorado Springs Oskar Blues Restaurant (Opening Soon)
16th & Market Downtown Denver Oskar Blues Restaurant (Opening Soon)
---