No Comments
Terrestrial Brewing Company | Saison D'Peppar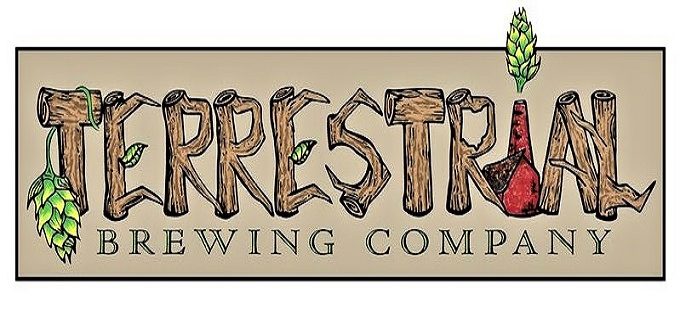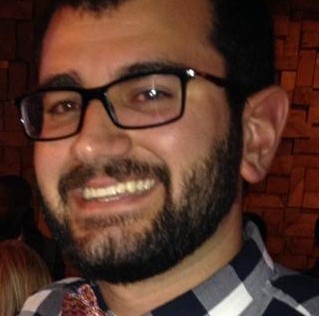 With Labor Day weekend behind us and as summer gives way to fall—and inevitably the annual avalanche of all-pumpkin everything—it's best to make the most of the waning long days of warmth and sun. To me, it's tough to beat drinking a cold one on a patio after a long day at the office and that's exactly where I found myself not long ago.
Overlooking Lake Erie and tucked away in Battery Park, a revived and developing area off of Cleveland's Detroit Shoreway, is Terrestrial Brewing Company. Since opening its doors in April 2017, Terrestrial is one of the newcomers to Cleveland's thriving craft beer scene and with its already impressive list of beers will surely be a welcome addition to a sterling roster of local breweries. Of those beers, the one that jumped out to me was the Saison D'Peppar—a fruity and spicy farmhouse ale. Toting a golden color and white head, Saison D'Peppar is effervescent and light, a refreshing departure from my usual fare of IPAs. Brewed with black peppercorns, the beer packs the right tinge of spice to accentuate and counterbalance the inherent fruitiness without being overwhelmingly piquant. At 6.5% ABV, it packs the right amount of punch to help you relax and kick back to watch the sun set over the lake.
ABV: 6.5% | IBU: 20
Available in draft only, Saison D'Peppar makes a trip to Terrestrial Brewing Company worthwhile and you'll certainly be tempted to try their varied offerings as well. Welcoming to people of all ages and four-legged friends, Terrestrial has the unique feel of an upstart brewery combined with a tight-knit community, perfect to embrace the final stretch of summer.
https://www.instagram.com/p/BWLTheWl_Dv
---