No Comments
Raleigh Brewing Company | Hell Yes Ma'am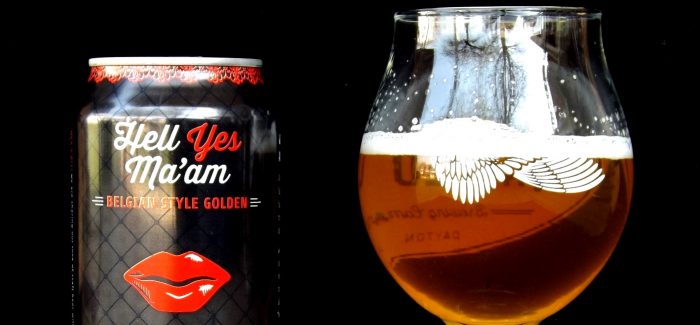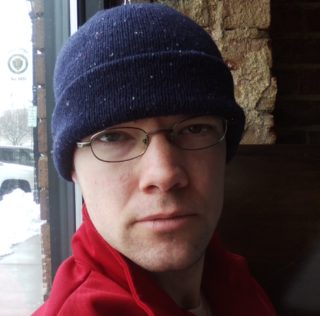 Many PorchDrinking readers already recognize North Carolina as one of the country's best beer states, but most of the attention goes to Asheville in the western tip. The beer scene in Raleigh, several hours east, is exciting and vibrant as well and worthy of a weekend beercation. The greater Raleigh area hosts such heavyweights as Fullsteam Brewery, Lonerider Brewing, Trophy Brewing, Brewery Bhavana, Bond Brothers Brewing—as well as numerous other breweries—and a few top notch beer bars. Only one brewery in the City of Oaks bears the city's name however: Raleigh Brewing Company.

Founded in 2013 by Kristie Nystedt, the first woman to own a brewery in the state of North Carolina, Raleigh Brewing Company shows the civic pride of its founder and employees in every possible way. Large murals of city landmarks cover the taproom walls, and many beers are named after local stories and institutions. Their flagship Belgian Golden Strong Ale, however, is an homage to the intrepid woman in charge.
ABV: 9.2% | IBU: 23
https://www.instagram.com/p/BhKMR_ABl4t/?taken-by=raleighbrewing
Hell Yes Ma'am is an athletic 9.2% ABV pale Belgian-style ale. Most breweries go for a lower strength beer as their standard-bearer, but for a trailblazer like Kristie Nystedt, something bolder was called for. The beer is brash in the best way, with big bubblegum flavor that never gets out of control or becomes petrol-like as some poorer examples might. Notes of pear and Golden Delicious apple meld with subtle phenols, and the beer finishes dry with a lingering kiss of booze.
Wondering about the name? Raleigh Brewing's website provides a perfect explanation:
"Our owner, Kristie Nystedt. loves her Belgian beer and made a request for a strong one. Despite initial resistance from the brewers as an unappreciated style, it was quickly made known that Kristie was NOT asking, and "Hell Yes Ma'am" was born! As a small footnote, the beer has grown into our flagship beer and best seller, proving once and for all the value of women's intuition."
Hell Yes Ma'am is right. Raise a glass of this bold, beautiful beer to boss ladies everywhere.
---