No Comments
Fifth Street Brewpub | Barrel Aged Pappy Schmidion Damme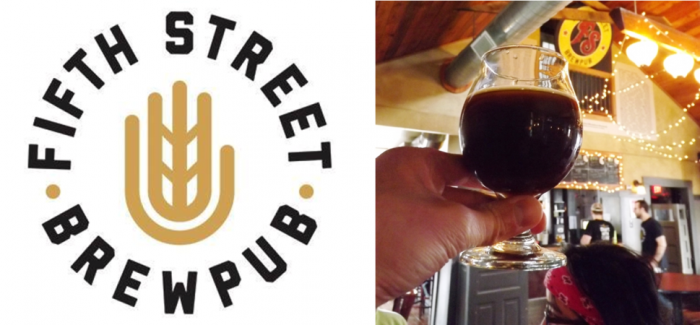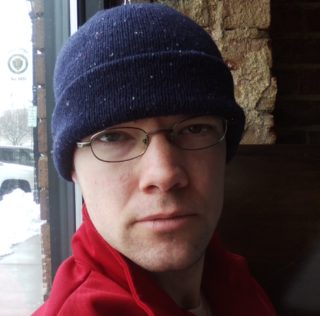 Pappy Van Winkle commands an awe factor in American spirits like no other bourbon does. It's produced in small batches and can be incredibly difficult — and expensive — to acquire, with special bottles carrying four to five figure price tags. When Fifth Street Brewpub in the historic St. Anne's Hill neighborhood of Dayton, Ohio, announced in April that they would be releasing a single batch of their Schmidion Damme Belgian Dark Strong Ale that had been aged in Pappy Van Winkle barrels, it definitely caught my attention.
Fifth Street Brewpub is one of only two cooperatively owned breweries in the country. It was founded when a few dozen community members didn't want to see a historic building razed and they banded together to buy the structure and start a brewery. Fifth Street now counts several thousand co-op owners, and it has been tallying awards for several years, including two golds and a bronze at the 2016 U.S. Open Beer Championships.
Brewmaster Darren Link has a knack for subtlety and complexity, and while it's not easy to wrangle the big egos of a 14.3% ABV behemoth aged in barrels from the country's most expensive bourbon, he's achieved in Pappy Schmidion Damme a beer that will age gracefully for years.
My rapid-fire notes when I first sipped the beer inside Fifth Street's cafe bar reflect just how much is going on, though trying to hone in on the exact flavors in this beer is like trying to pick out individual conversations in a noisy crowd: "Well water, cedar, cherry, baking apple, tart whiskey, walnuts, liquor-soaked peaches." It's a lot, and beers this big tend to be like Rorschach tests — we all see something different.
While Fifth Street Brewpub put one keg on tap the day of the release, the rest was released in a limited run of 100 bomber bottles. Two of them are resting in my cellar, getting their attitudes under control so they can come out and play later on. How long should I wait? I have no idea, but I have a feeling they'll still have plenty to say when I finally set them free.
---