No Comments
Dos Luces Brewery | Chicha Inti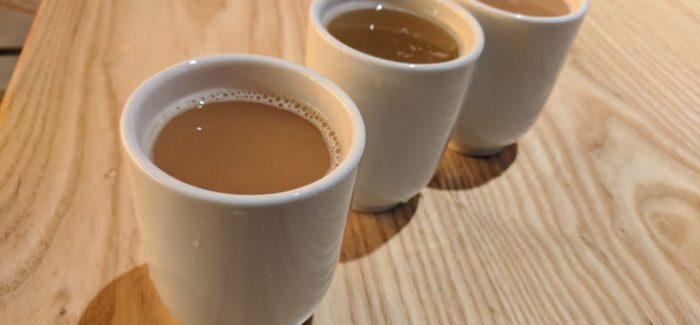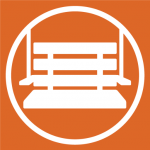 It was a cold, dark and slightly damp fall evening — but as soon as I walked inside Dos Luces Brewery, the stream of twinkling lights, plentiful plants and colorful, open space melted away the snow from my shoulders and why-is-it-dark-at-4 p.m. attitude. The brewery, which opened this summer, was filled with a smattering of locals sipping beers in unassuming white cups on a quiet Wednesday evening. A few sips of the Chicha Inti beer, an Incan drink brewed from blue corn and radiating with sweet spices, quickly made me forget the omnipresent chill and transported me to the warm, verdant oasis of my grandmother's garden.
Tristan Chan penned an overview of the origin of chicha beers, explaining how the Incas originally captured the chicha's unique flavor profile by chewing up and spitting out harvested Jora corn kernels to help break down the starches found in the maize and turn the kernels into fermentable and spontaneous sugars. However, Dos Luces concocted a more industrial approach for crafting its chicha brews; the brewery opts to add enzymes naturally through the malting processes and incorporates local malted blue corn. This corn-based process also shines a bright light for Denver's gluten-free drinkers, and Dos Luces quickly made the limited list of breweries you can actually take your gluten-free friends to.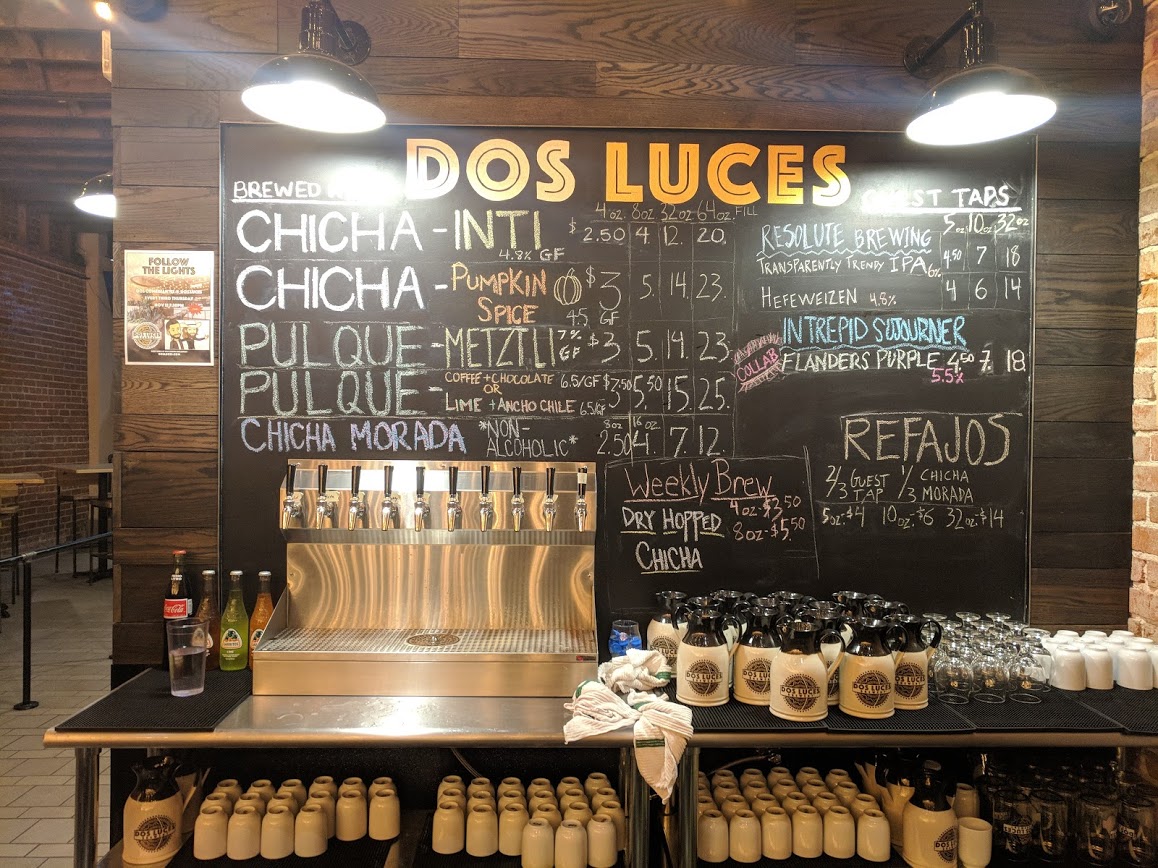 This mellow evening, the brewery offered two chica varieties: the more traditional Chicha Inti and a Chicha infused with pumpkin spice. Of the two, the Chicha Inti piqued my interest. At 5% ABV and rounded out by malted blue corn, cloves and cinnamon, the rich warmth of the Chicha Inti is a refreshing break from the hop-heavy beers that dominate the Denver beer scene.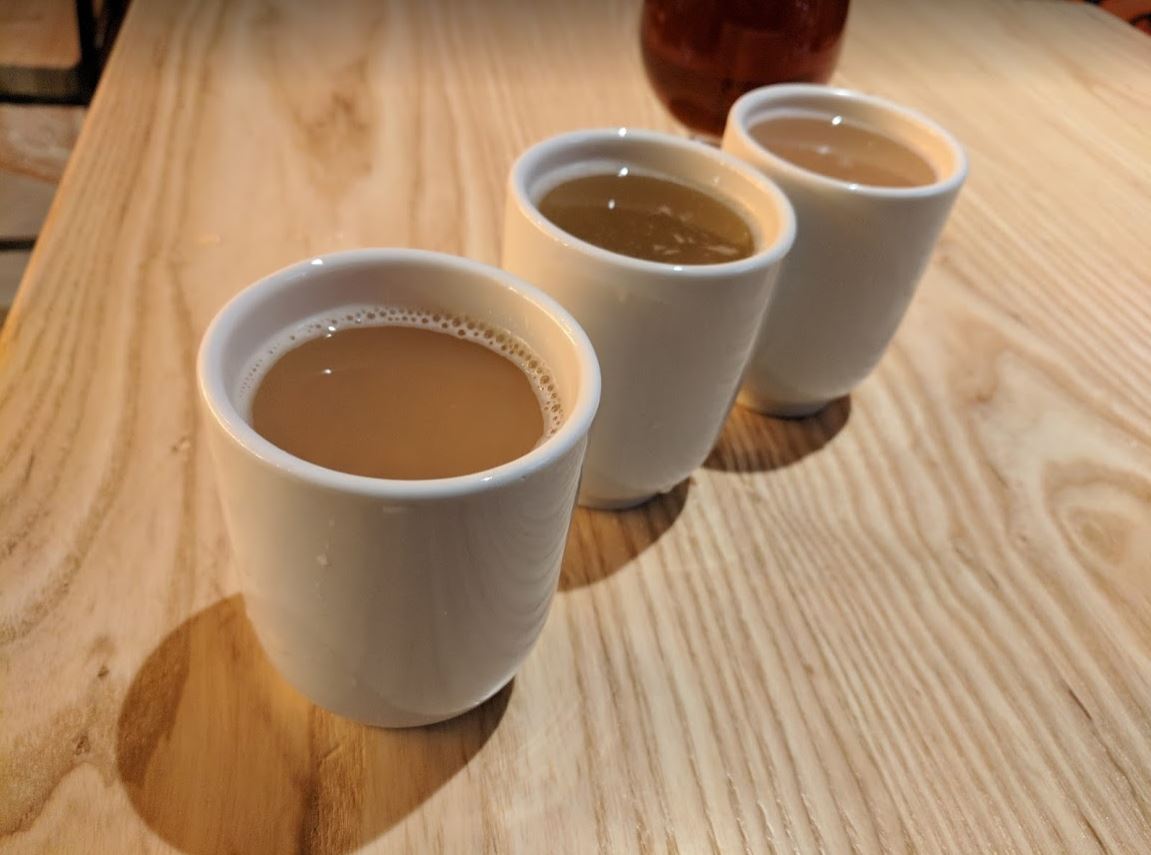 Sipping this beer, its "Inti" nickname became clear: affectionately named after the Incan god of the sun, the Inti moniker reflects the beer's almost creamy consistency and depth of warm flavors that radiate like the sun. And as this brisk fall transitions into a bitter winter, we'll need some sunshine — and plenty of beer.
---