No Comments
Ska Brewing | Sour Apple Gose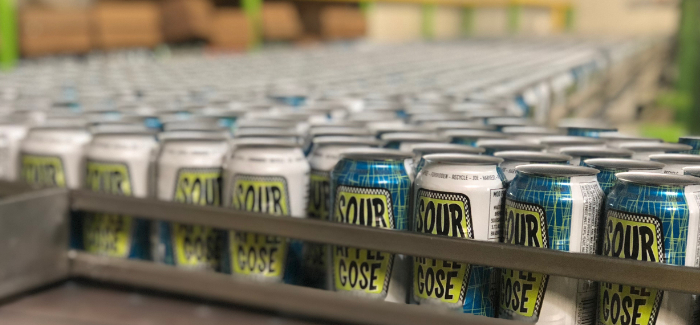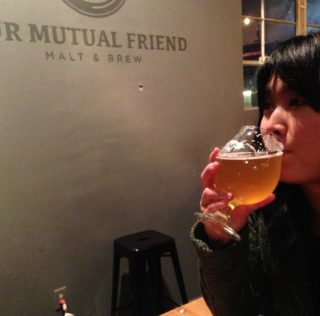 I have a confession to make. I sometimes hide beer from my husband. We've all been there before where the fridge becomes a free-for-all for everyone in the household. Being in my mid-thirties, I'm well past the point of leaving post-its to call beer dibs, so I resort to hiding precious beer that I've been clamoring to enjoy—in the broom closet (he'll never find it there).  And in my broom closet that is where you'll find Ska Brewing's Sour Apple Gose, a beer that is meant to be savored even if it's in secret.
The Beer
The first thing that comes to mind with this beer is balance. It has just enough lemon tartness to be sour but it's not a mouth-puckering sour. The aroma of sweet apple blossoms and a touch of honey are balanced by the addition of Citra Hops which provides a dry finish. Sour Apple Gose is reminiscent of apple juice and with its approachable 5.1% ABV, it's certainly easy to throw back a few of these beers.
The Mod Project
This is the Durango-based brewery's second release of Sour Apple Gose, a beer that stems from the brewery's experimental Mod Project series. The Mod Project is Ska's in-house pilot brew system that allows Ska's Mod system head brewer Joe Hull to experiment with more temperamental ingredients on a smaller scale before scaling up to the larger brew system. For example, the release of Pink Vapor Stew, a sour beer brewed with beets, carrots, ginger and apples, was so popular that it joined Ska's year-round lineup last year.
The Mod Project series brings various, seven-barrel-batches of blended and experimental offerings, with varying levels of tartness to complement the blend of local fruits used in producing them. Beers such as the Sour Apple Gose, Pink Vapor Stew, Berliner Weisse and Tart Mexican Lager all hit cans as seasonals for the first time last year.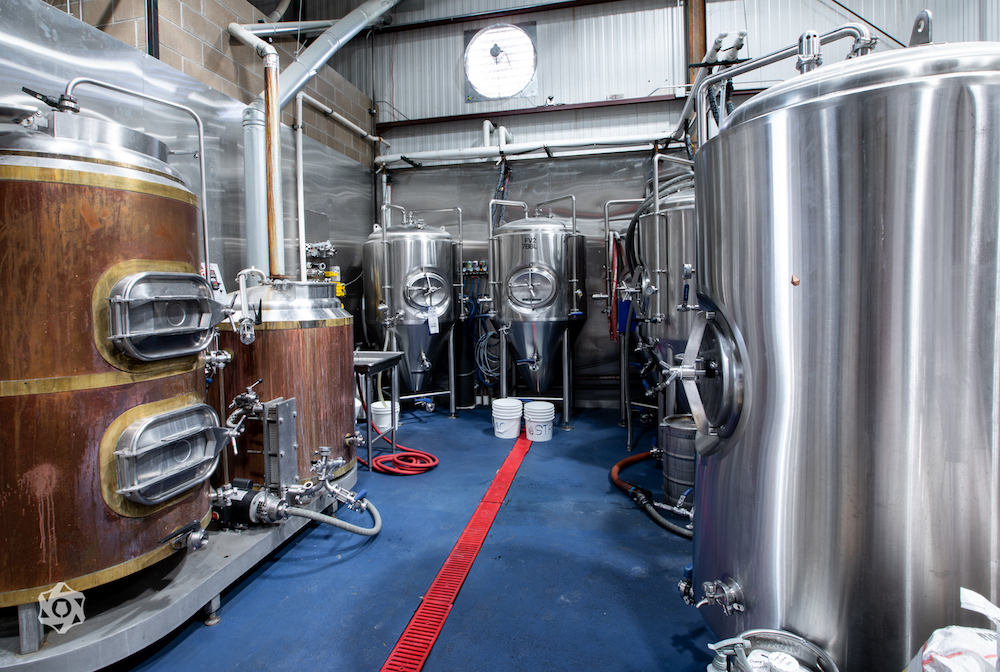 Availability
Sour Apple Gose is available in 12 oz. cans and on draft in select locations across Ska's twelve-state distribution footprint including Colorado while supplies last. With the limited availability, it's no wonder I have to hide this lip-smacking, tasty beer.
All images courtesy of Ska Brewing.
---