No Comments
2019 WeldWerks Invitational Tickets Go on Sale Saturday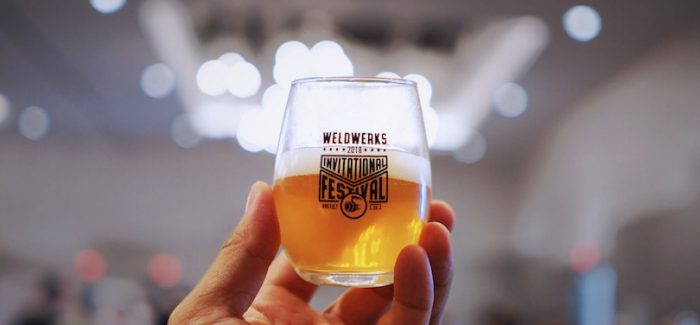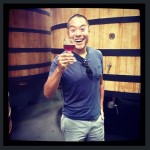 How do you top perfection? I think we're about to find out. WeldWerks Brewing, already one of the country's hottest rising breweries, debuted one of the country's most impressive beer festivals in last year's inaugural WeldWerks Invitational. Allow me to reiterate, not just one of the best new beer festivals, one of the country's best beer festivals period. And now we know a few details about 2019's follow up performance.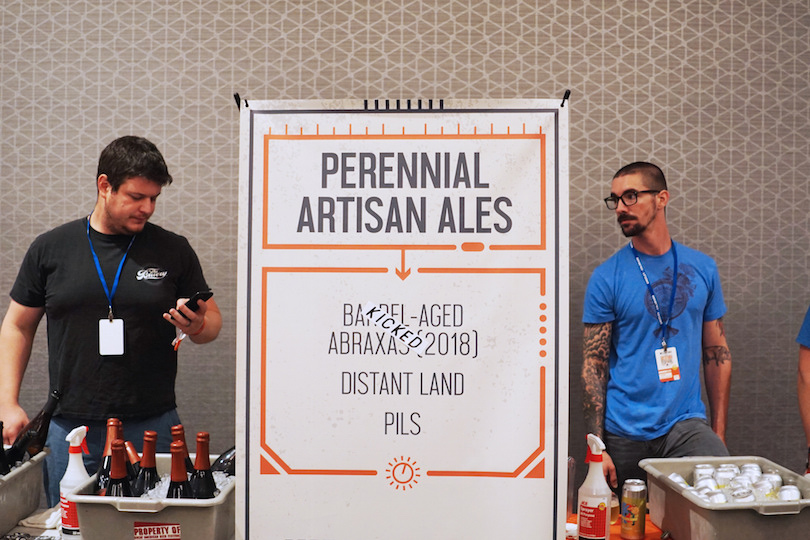 The 2019 WeldWerks Invitational will take place on Saturday, June 22, returning once again with two sessions (11-2pm and 4-7pm) at the DoubleTree by Hilton in Greeley, CO. Tickets will go on sale this Saturday at 10am MST for $100 apiece, and once again 100% of the proceeds will go to support a local Weld County non-profit. The one big change this year is that the festival will be restricted to one session per person to ensure more people the opportunity to attend.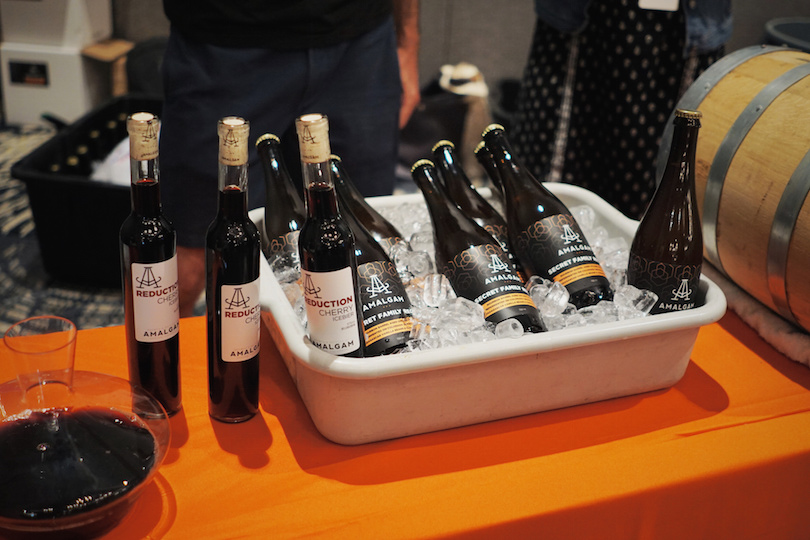 Last year's festival saw one of the most elite gatherings of rare beer in one place for a beer festival with whales ranging from Toppling Goliath's Assasin to Perennial's Barrel-Aged Abraxas, The Lost Abbey's Duck Duck Gooze, More Brewing's Barrel Aged Henna Swirl, Bottle Logic's Fundamental Observation Reserve and much much more. This year's event has already announced an initial list of returning breweries and plans to drop at least 15 new participating breweries shortly. Here's who we know will be back in 2019:
Amalgam
Barrel Culture
Black Project
Bottle Logic
Boulevard Brewing
Casa Agria Ales
Casey Brewing and Blending
Cerebral
Crooked Stave
Firestone Walker
Great Notion
Hop Butcher
Horus Aged Ales
Jester King
Kane
Liquid Mechanics
Lost Abbey
Mikerphone
Modern Times
More
New Image
Our Mutual Friend
Perennial Artisan Ales
Primitive
The Bruery
The Rare Barrel
The Veil
Trve
Voodoo
Wiley Roots
Set your calendars for 10am this Saturday, as these tickets will be going fast.
---