No Comments
What We're Drinking | January 24, 2020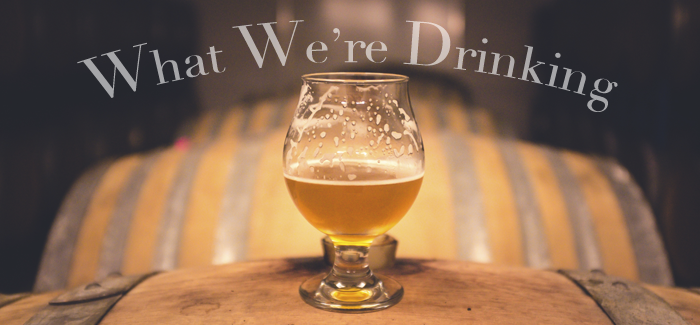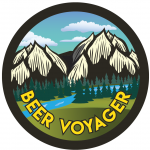 It's still hard to believe that it's 2020. There are a lot of people out there that were convinced we'd have flying cars and be living like the Jetsons by now. While we're not quite there yet, we have a ton of great craft beer to explore and experience in the meantime. This is what we're drinking. 
https://www.instagram.com/p/B7ZG_4RpRY4/?utm_source=ig_web_copy_link
https://www.instagram.com/p/B7btfA7leyY/
Barrel Aged Baltic Porter (2018 & 2019) | Saltfire Brewing Co.
Happy #BalticPorterDay. 2018 vs. 2019 @SaltFireBrewing brews. Aged in rye barrels. Both tasty. More rye spice on the newer iteration. 🍻 @CraftByProper pic.twitter.com/0ec1aqIlEd

— Utah Beer News | Tim Haran (@UtahBeerNews) January 18, 2020
https://www.instagram.com/p/B7jUkxuJTmO/?utm_source=ig_web_copy_link
https://www.instagram.com/p/B7d5H_9ptTi/?utm_source=ig_web_copy_link
https://www.instagram.com/p/B7Y3pYvpzaf/?utm_source=ig_web_copy_link
https://www.instagram.com/p/B7Y_CpSpxsg/?utm_source=ig_web_copy_link
Dessert Cart: Hazelnut, Coffee, Vanilla Bean | Mountains Walking 
https://www.instagram.com/p/B7oZj2uJ7mq/?utm_source=ig_web_copy_link
---