No Comments
2022 WeldWerks Invitational Announces Return and Brewery Lineup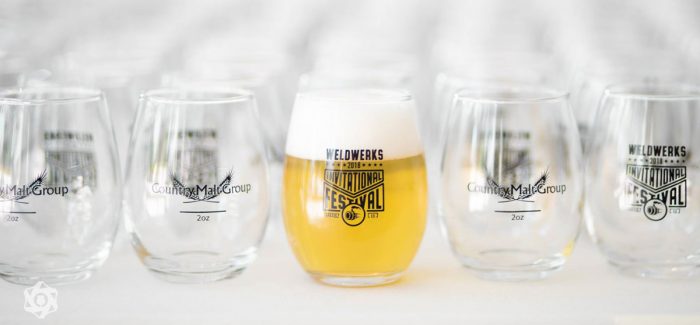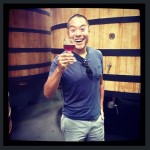 The best things come to those who wait, and unfortunately for beer festival-goers, the past two years have been excruciating. However, as COVID rates begin leveling out, most of society has slowly begun inching toward some sense of normalcy, and with that shift, we're seeing more beer festivals re-emerging as well. Today WeldWerks Brewing announced its intent to revive the WeldWerks Invitational. This marquee event, which first made its debut in 2018, has in just two years of operation, skyrocketed to become a can't miss on the national beer festival circuit.
This year's fest will take place on Saturday, June 25, 2022, at the DoubleTree at Lincoln Park, located across the street from WeldWerk's taproom at 919 7th St, Greeley, CO 80631.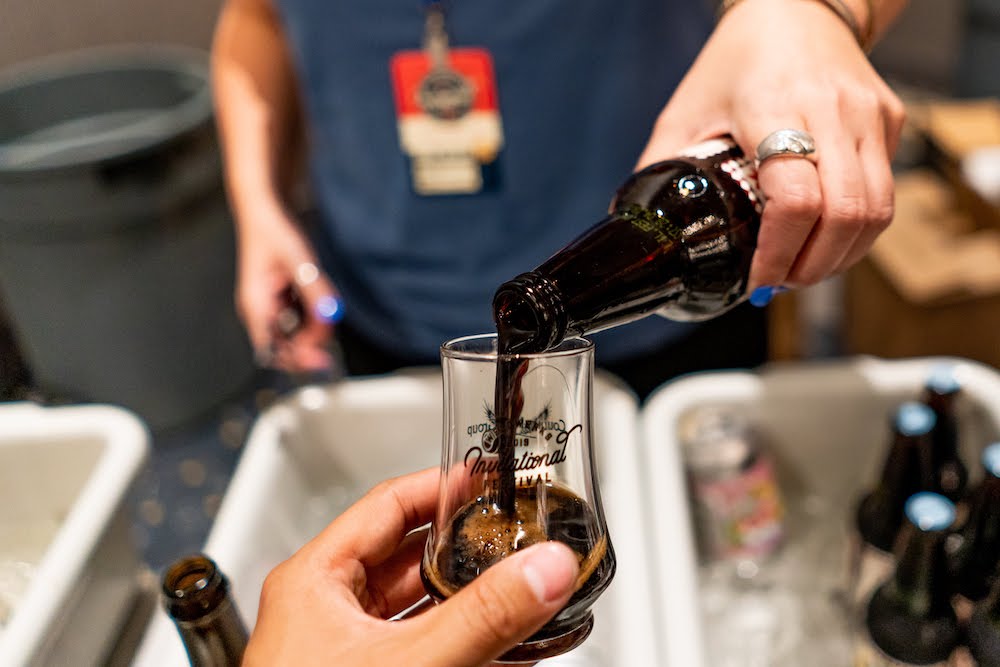 But what exactly makes the WeldWerks Invitational so special? For one, it takes the term "Invitational" seriously: only 46 breweries have been invited to pour at this year's event with virtually no drop-off in talent. Secondly, WeldWerks curates an intimate experience by keeping the tickets limited and dividing the festival into two sections (a morning session running from 11am – 2pm and an afternoon session from 4-7pm). Lastly, and arguably most importantly, all proceeds from the Invitational go to local charities via the WeldWerks Community Foundation. In 2019, the Invitational awarded a total of $50,000 to over a dozen Greeley-based charities.
"The Invitational is truly a special event," says WeldWerks Director of People and Culture Kristin Popcheff. "On the surface, it's a beer festival, but really it's about fostering relationships and building community between our staff, brewery friends, guests, and nonprofit partners that the event benefits."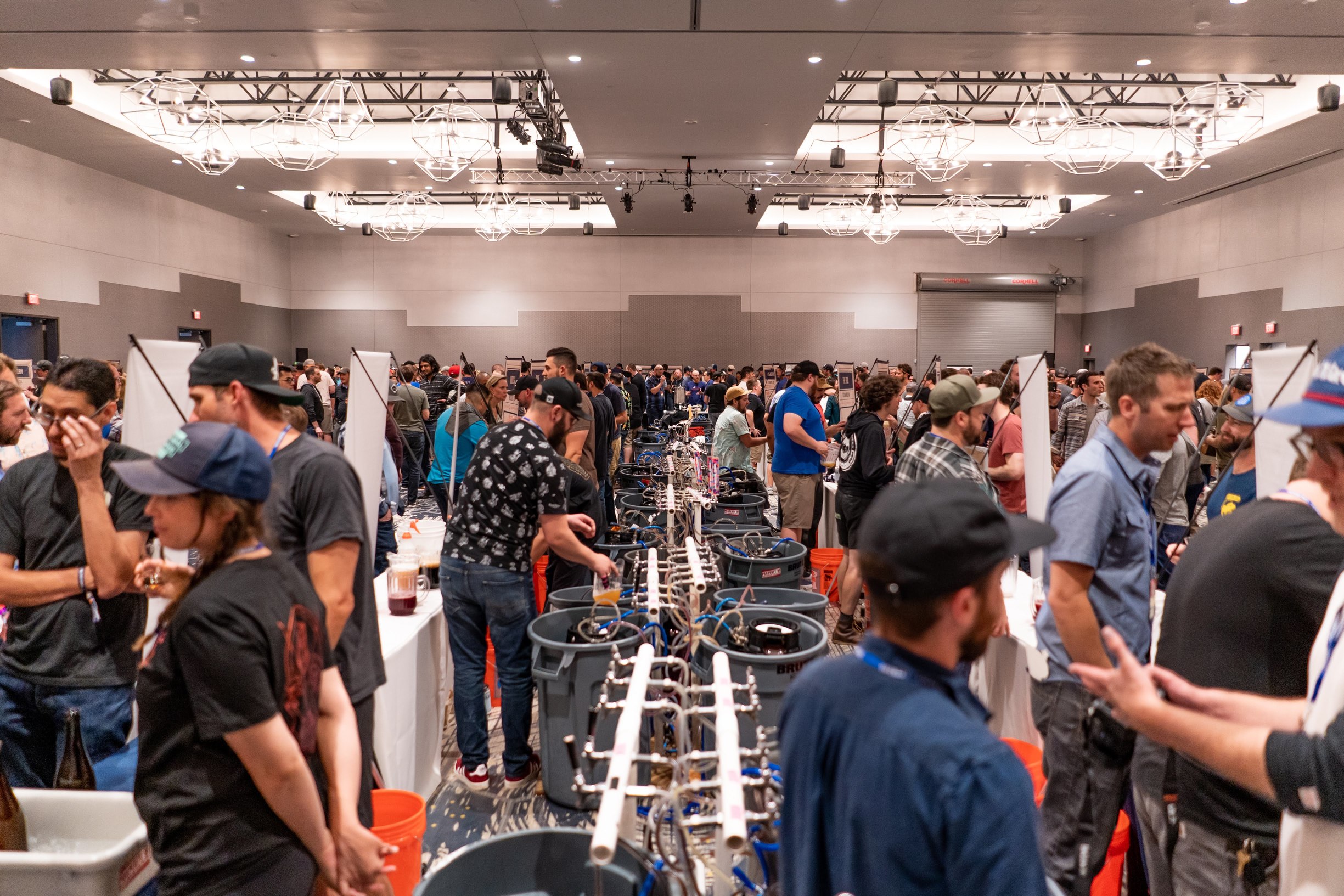 While the third iteration of the festival was originally bumped to October 30, 2021, the rise of the Delta variant of COVID caused multiple postponements before it was officially pushed to 2022.
Previous ticket holders for the 2021 postponed festival have received an email earlier today with more information about securing tickets, which will be offered 1-to-1 based on previous purchases. These pre-sale tickets will be available on Thursday, March 10 at 10 a.m. through Thursday, March 17 at 7 p.m. to anyone who purchased tickets to the originally scheduled 2021 Invitational. All remaining tickets after that will be available to the general public on Saturday, March 19 at 10 a.m. Tickets, which cost $110, can be purchased via Eventbrite.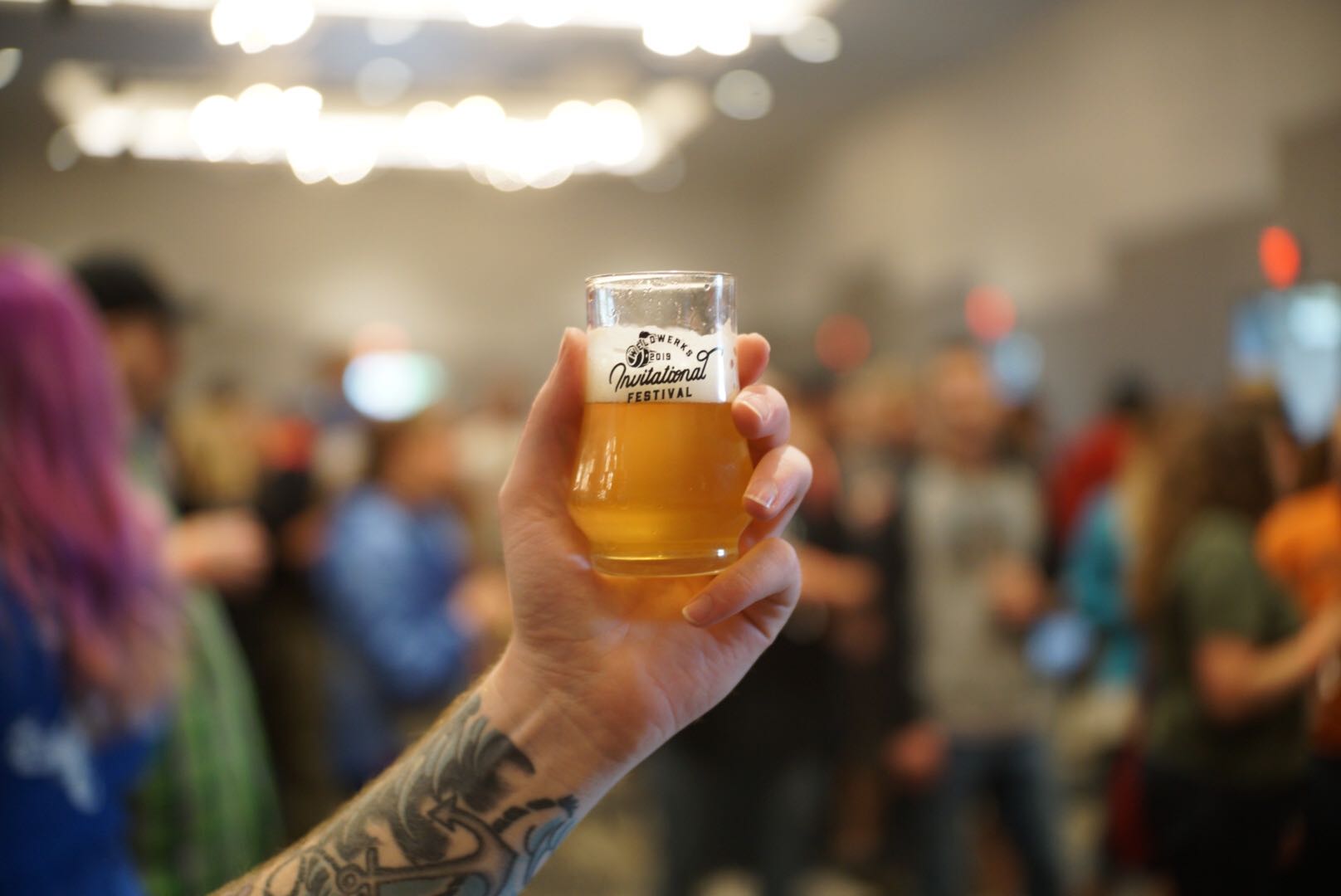 Photo by Karen Mills
This year's participating brewery will once again feature a mix of familiar favorites as well as a few new standouts who have joined the rotation. Check below for the full participating brewery line-up:
3 Sons Brewing Co
Alvarado Street Brewery
Amalgam Brewing
American Solera
Bottle Logic Brewing
Burial Beer Co.
Casa Agria Specialty Ales
Casey Brewing and Blending
Cerebral Brewing
Equilibrium Brewery
Forager Brewery
Funk Factory Geuzeria/Untitled Art
Garagiste Meadery
Great Notion Brewing
Green Cheek Beer Co.
Highland Park Brewery
HOMES Brewery
Hop Butcher for the World
Horus Aged Ales
Jester King
Mikerphone Brewing
Moksa Brewing Co.
MORE Brewing Company
Mortalis Brewing
Mostra Coffee
New Image Brewing
Ology Brewing Co.
Other Half Brewing Co
Phase Three Brewing Company
Pinthouse Brewing
Primitive Beer
Pulpit Rock Brewing Company
Pure Project
Resident Culture Brewing Company
Rowley Farmhouse Ales
Russian River Brewing Company
Side Project Brewing
Southern Grist Brewing Company
Superstition Meadery
The Eighth State Brewing Company
The Lost Abbey
The Veil Brewing Co.
Toppling Goliath Brewing Co.
Trillium Brewing Co.
Voodoo Brewery
Weathered Souls Brewing Co.
---