No Comments
Bean to Barstool Podcast | Videri Chocolate's Partnerships with Craft Breweries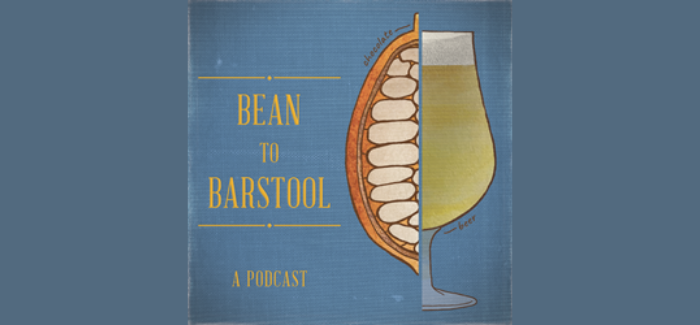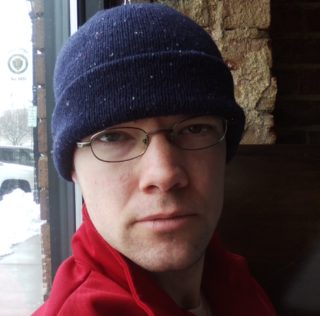 In this episode David Nilsen talks with Sam Ratto, the founder of Videri Chocolate in Raleigh, North Carolina. Videri is celebrating its 11th anniversary on December 15. Videri makes a full line of single origin and inclusion bars, as well as bonbons and other confections, and they also provide cacao in various forms for numerous breweries in the craft beer hotbed of North Carolina.
Here we hear Sam talk about his ongoing delight in chocolate and his partnerships with a number of craft breweries. We also hear from Sean Lilly Wilson of Fullsteam Brewery and Lauren Woods Limbach of New Belgium Brewing.
Bean to Barstool is a podcast that looks at the intersections between craft beer and craft chocolate, using them as lenses for exploring the world of flavor and the way flavor interacts with our memories, emotions, imaginations and even our identities to teach us more about who we are. It is hosted by Advanced Cicerone® David Nilsen. Bean to Barstool recently joined the PorchDrinking podcast network, so be sure to check out all their episodes here.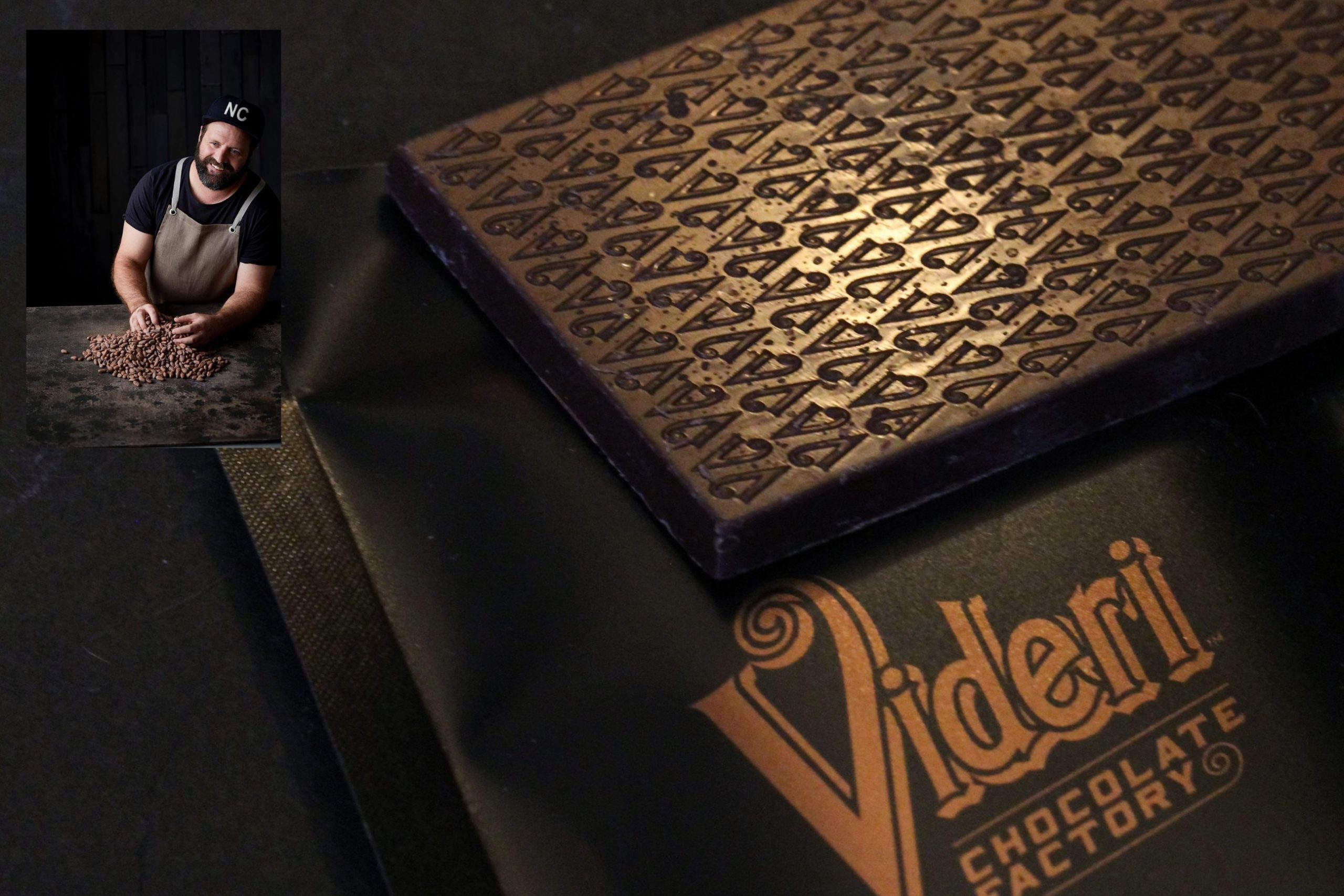 ---