#alcohol Archives – PorchDrinking.com
January 14, 2020 | Seth Garland 1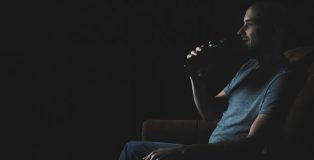 It's a rare, quiet moment in the house, about 1:30 a.m. on a Saturday morning. I've got an understandably stressed-out wife and a brother-in-law actively dying from cancer in my home. Peaceful moments are few and far between. Selfishly, I crave these quiet moments more than anything else in life right now—the moments when we don't hear the labored wheezing or pained moaning that stems from cancer eating through the bones of a man who's barely old enough to be considered middle-aged.
March 10, 2014 | Kristen Grace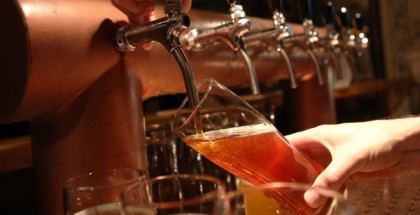 Is it spring yet? The seasonals are changing and temperatures seem to be on the rise. That means festivals, celebrations, and don't forget that St. Patrick's day is this month! Everybody start getting excited.
. Founders Brewing releases beer locator … Read More