#All Star Game Archives – PorchDrinking.com
July 17, 2015 | PorchDrinking.com Staff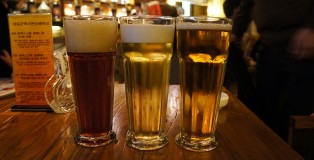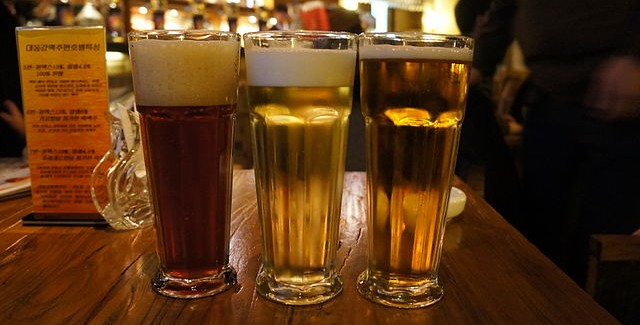 There's another comic book movie coming out today.
'Fatigue' doesn't adequately describe my feelings now that we've reached Ant-Man, the twelfth movie to come out of the Marvel Cinematic Universe in seven years. It's more like being a lapsed Catholic with a devout family—twice a year you have to attend and pay tithes to the Church of Greater Disney Properties lest you attract the derision and judgement of your peers. I like Paul Rudd and I like fun summer movies, but I'll probably just watch Wet Hot American Summer instead thank you very much. Read More
July 14, 2014 | Chelsea Mitchell 1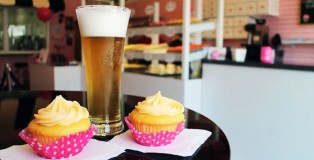 There is all sorts of beer things happening and I'm here to get you up to date. Grab some tickets to a beer festival, have a beer and a cupcake, or drink a cold one on your flight. It's all possible and I'm showing you how, when, and where in this edition of the Weekly Growler Fill.