#daisycutter Archives – PorchDrinking.com
April 15, 2019 | Eric Oliver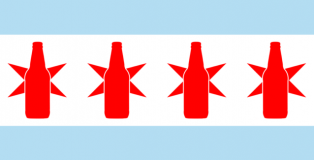 Quick Sips is our way of highlighting beer events, tap takeovers and other notable beer news around the city of Chicago. If you'd like to submit something to be included in the next Quick Sips, please email us at [email protected].
January 9, 2013 | Scott Hoffman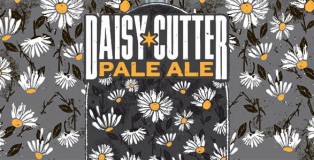 Half Acre Beer Company – 5.2% ABV
My Chicago friends and I try to occasionally exchange beer or meet-up to do an impromptu tasting. I make the trip back every couple months or so for work, and I always offer to bring some beer along with me. But here's the thing – what's available here is generally available on the east coast, with a few notable exceptions (Odell's and some of the more recent craft brewery openings). Unfortunately, it's not true the other way around. Despite living in a beer mecca, I find myself longing for the midwest beers I no longer have easy access to. My solution? I smuggle beer back in my luggage. The most frequent beer that I bring home with me? Daisy Cutter.