#doublemountainbrewery Archives – PorchDrinking.com
November 9, 2018 | Pam Catoe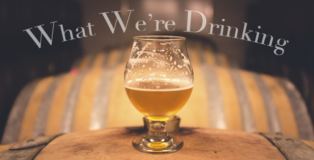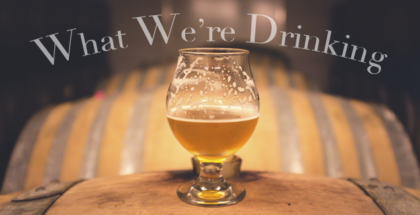 Election day has come and gone, leaving either a wave of disappointment or excitement in its wake. People hit the polls in record numbers to exercise their right to vote, and crowds gathered across the country in various venues to await the results. No matter what side of the fence you are on, I think we can all agree it was an invigorating and exhausting week. Time to sit back, take stock of your voting efforts and grab a beer. If you need some good ideas on a which brew to choose, the PorchDrinking staff has you covered, here's What We're Drinking.
October 31, 2018 | Constance Del Rio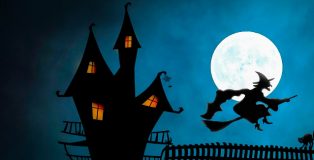 On Hallows Eve, mere mortals don masks and costumes to mask their humanity for one night. Finding the right costume can take weeks, maybe months, to find, so we have compiled a small list of costumes and beers you could bring along on your ghoulish festivities.
PSA: Just be sure to be safe while out tonight, don't drink and drive—it's not worth your life or the life of others.