#FamilyOwnedBrewery Archives – PorchDrinking.com
August 6, 2020 | Jereme Zimmerman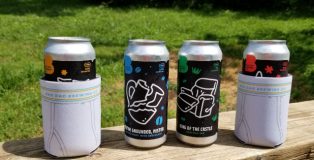 Bad Dad Brewing Co. isn't the sort of brewery you're likely to stumble across accidentally. Barry Howard has no qualms saying that the brewery he and his sons founded in Fairmount, Indiana, isn't in a location people generally think of as a destination. Instead, he's proud of the fact that he made the brewery and its associated restaurant and brewpub into the destination.
September 4, 2017 | Mathew Powers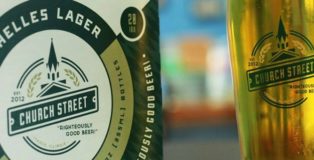 Sand between the toes, hammocks, sunshine, rustling palm trees and now Church Street Brewing — that could describe your next Caribbean vacation. The suburban-Chicago brewery is taking its beer to the tropics!