#georgiabeerday Archives – PorchDrinking.com
February 8, 2017 | Jose Minaya 2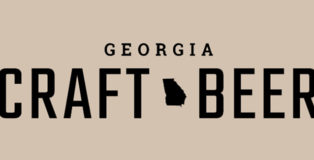 Georgia brewers and imbibers are celebrating a long-awaited victory in legislative progression! The last state in America to prohibit its brewers from selling their own products on-premise is now opening the door for just that. SB 85 Malt Beverages; provide for limited sale at retail by manufacturers, a bill jointly presented by the Georgia Craft Brewers Guild and Georgia Beer Wholesalers Association to the Georgia General Assembly, proposed that the state allow breweries to sell beer for on-site and off-site consumption, to be limited to 3,000 bbls per year per brewery. That bill passed quickly, and with ease, this past week and now awaits its implementation this summer and any interpretations by the Georgia Department of Revenue. To fully appreciate this, let's take a step back and recap how all this developed.
January 28, 2017 | Josh Ritenour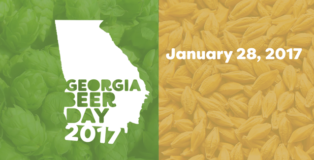 While small and independent craft breweries across the nation strive to compete with big beer for shelf space and tap handle placement, there's another prominent movement happening in the South. More specifically, in the one remaining state that still prohibits the on-site purchase of beer at breweries: Georgia, ooh Georgia.
However, thanks to the unshakable determination of the Georgia Craft Brewers Guild, a bill now exists in the state Senate to modernize Georgia's ridiculous beer laws once and for all.