hop culture Archives – PorchDrinking.com
November 3, 2021 | Emma Wargolet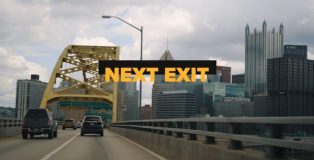 For those craft beer and travel nerds out there, a new YouTube series is out for you to enjoy! Next Exit is a series from HopCulture and Untappd featuring Kenny Gould, the founder of Hop Culture. This series focuses on a different city each episode, learning about their beer culture and other cool spots in the city. Guest appearances from beer festival founders, brewery owners and more are found throughout, and you'll step away learning something about a new city, even if it's one you have been to before.
April 6, 2021 | Emma Wargolet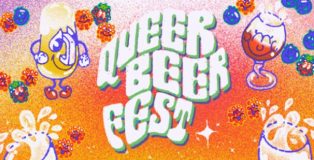 Many groups in the craft beer industry are underrepresented, including the LGBTQ+ community. When Grace Weitz of Hop Culture let PorchDrinking know that a Queer Beer Festival was launching this year after the success of the Beers With(out) Beards festival, I knew I had to chat with Weitz to learn more about the festival and what sort of virtual events we can expect. The festival will be held on June 5, 2021 and tickets can be purchased here.