#lgbt Archives – PorchDrinking.com
June 21, 2019 | Katie de la Rosa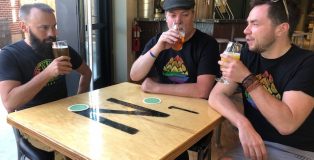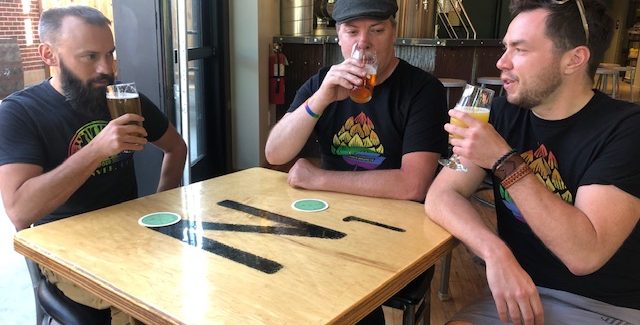 Sure, you might have noticed them, anyway. Their table is usually adorned in a rainbow flag, and they often wear shirts with rainbow-colored hop leafs.
But now? Now, the Denver Beer Queers have an official sign. Now you won't be able to miss that they're here, queer and drink lots of beer.
April 25, 2016 | Jen Hoverstad 1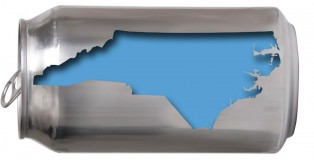 Unless you've been living under a beer can, you've heard that North Carolina is economically drowning in recently passed legislation known as House Bill 2.
HB 2, also known as the "bathroom bill," requires multiple occupancy restrooms within the state to be used by members of the biological sex to which the bathroom is assigned. Opponents of the law argue that it discriminates against the LGBT community. Read More