#pdxbber Archives – PorchDrinking.com
May 28, 2019 | Ava Palmquist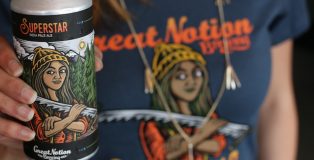 By now, Great Notion Brewing in Portland, Oregon, has solidified its place nationally as an innovative brewery providing a wide array of high-demand beers. With its lineup of coveted "juicy," fruit-forward, hazy IPAs, pastry stouts and barrel-aged sours, all … Read More
February 13, 2019 | Hannah Carlson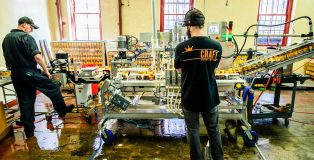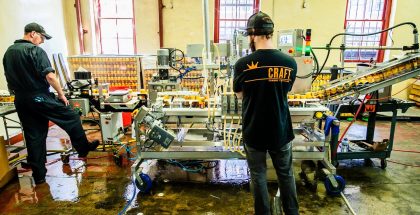 Image courtesy of the BridgePort Brewing Facebook page.
The year after I graduated college, I visited Portland, Oregon for the very first time. To celebrate my arrival to the Pacific Northwest, I immediately commenced my visit with a stop at BridgePort Brewing Company. I vividly remember sitting on their outdoor deck, ordering a sampler tray, and blissfully working my way through their varieties – being taken by each brew that I tried.
Six years later after that visit, BridgePort Brewing has announced that they are closing their doors.