pine Archives – PorchDrinking.com
March 23, 2015 | Kara Loo and Kelissa Hieber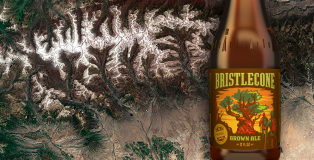 ABV 4%
25 IBU
One day, Uinta Brewery (you-INN-tah, to be perfectly clear on pronunciation), nestled between the Salt Lake City metro area and The Great Salt Lake itself, brewed a toasty, warm and earthen brown ale. It was delicious, and they christened it "Bristlecone" after the mighty, ancient alpine tree.
December 27, 2012 | Kathleen Morton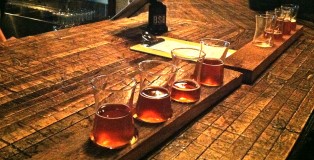 Can you name another brewery that specializes only in red ales? I can't. Black Shirt Brewing Co. is doing what you wouldn't expect, focusing solely on creating red ales for the reason that they want to do one thing and do it right.