Pixar Archives – PorchDrinking.com
June 5, 2015 | Christian Bolen Walker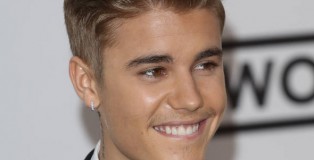 Justin Bieber legal woes, Stephen Colbert pops up on the grid again, and of course, a couple movie trailers. It's another week of pop culture updates from PorchDrinking.com.
February 28, 2014 | Nik Heimach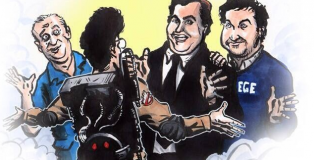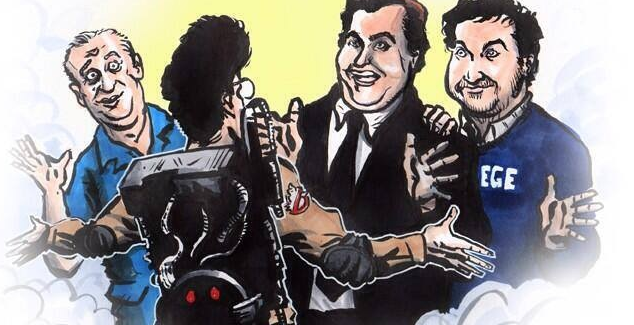 Here we are again, Pop Culture Week In Review. I love/hate writing these because, unlike feature stories, they're completely reactionary. Any color added is thanks to what's happening throughout the week instead of some predetermined idea or narrative. It's simultaneously exciting and frustrating to not know what you're going to be writing about until the picture becomes clearer the closer a deadline gets, but if nothing else, it's unique.
Like the beers we review, sometimes it's refined, and other times it falls flat. Who knows how this one will go — all I've got is a few key ingredients. Let's see how well they sit. Read More