Randy Mosher Archives – PorchDrinking.com
March 15, 2023 | David Nilsen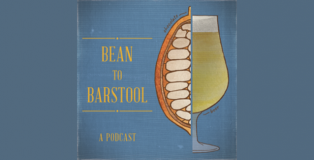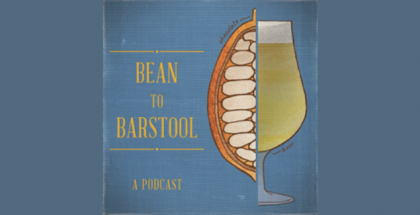 In this episode of Bean to Barstool, we explore the differences in the descriptive language used for beer and chocolate, and look at ways these worlds could be bridged. Host David Nilsen talks with beer writer Randy Mosher, Burial Beer co-founder and CEO Jess Reiser, chocolate writer Megan Giller, French Broad Chocolates co-founder Jael Skeffington (Jael Rattigan at the time), and chocolate retailer and educator London Coe about beer and chocolate language and why it matters.
September 21, 2017 | David Nilsen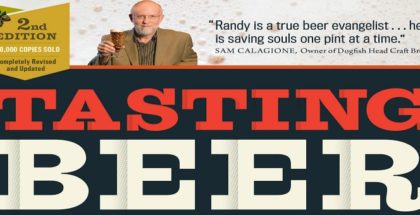 Tasting Beer: An Insider's Guide to the World's Greatest Drink, Second Edition (Storey Publishing, 2017) by Randy Mosher
If you've put much serious time into learning about beer, you've probably already dog-eared your copy of Randy Mosher's Tasting Beer. The book is the foundational text for studying for the Cicerone exam, and is usually the first book recommended when someone wants to go beyond the basics of beer and understand our favorite beverage better.