San Francisco Beer Week Archives – PorchDrinking.com
February 6, 2020 | Constance Del Rio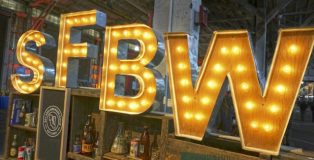 We here on the Pacific Team are hella stoked on San Francisco Beer Week 2020 and enjoyed both the San Francisco and Berkeley media previews. Now that SFBW is knocking on our door, what better way to get pumped then finding some killer events to attend?! The first night, February 7th, is a no brainer – SFBW Opening Night Gala on Pier 35, put on by the Bay Area Brewers Guild. Our Team has combed through the massive amount of events being put on over the 10 day craft beer week, and honestly still looking cause wow there is a lot happening, and found some can't miss events for ya'll!
February 12, 2018 | Justin Carter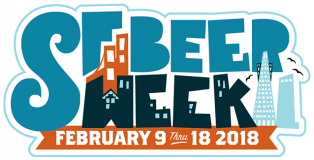 With so many exciting events over the San Francisco Bay Area, I had to break it down regionally. Each day, I will highlight an event that I will either attend or wish I could. Sadly, I can't be in two places at once.