#sleepinggiant – PorchDrinking.com
December 6, 2019 | Scott Grossman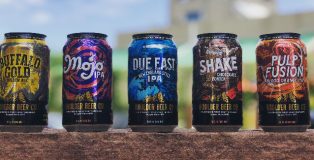 In an indication of just how fast the craft beer market moves these days, earlier this week Boulder Beer Company and Sleeping Giant Brewing Company announced a partnership to bring Boulder Beer back into distribution. This comes fast on the heels of Boulder Beer's October decision to exit distribution. Boulder Beer was to be available only in the Boulder brewpub.
April 14, 2019 | Pam Catoe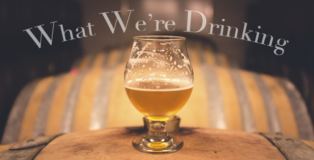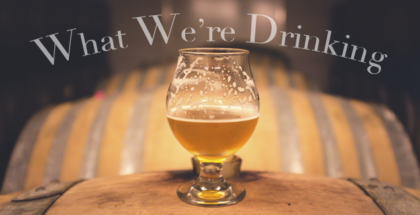 From National Beer Day to the Craft Brewers Conference in Denver, it's been a big week for craft beer. This was my first year to attend CBC, and if you are in the industry, this is a must do event. I learned so much and met so many great folks, not to mention all the new beers I sampled. Now that we are all back home, recovering from a beer filled week, here are some ideas for your relaxing weekend in this week's What We're Drinking.