Smartmouth – PorchDrinking.com
May 10, 2019 | Justin Carter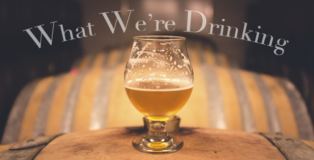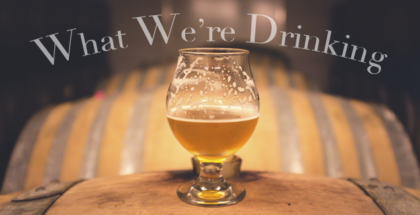 It only seems like yesterday that we were toasting to the new year, but here it is May, and festival season is in full swing. Between making pretzel necklaces, and trying to wrap our heads around the Dogfish Head/Boston Beer buyout, we had a lot of tasty beers this week. Here are a handful:
July 13, 2017 | Scott Johnson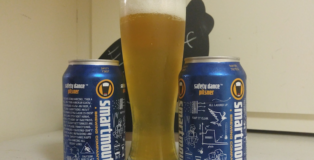 I have known about Smartmouth Brewing Company for a few years now, loving their Alter Ego Saison and enjoying the brewery's delightful detailed scientific labels that adorn its year-round brews. The first time I had heard of Safety Dance Pilsner, the beer appeared as the Best in Show Winner for the 2017 Virginia Craft Beer Cup. So when I saw these cans in my local bottle shop, I knew I had to pick some up for these muggy, summer days.