#SpookyBeer Archives - PorchDrinking.com
October 21, 2016 | Mathew Powers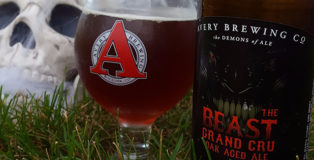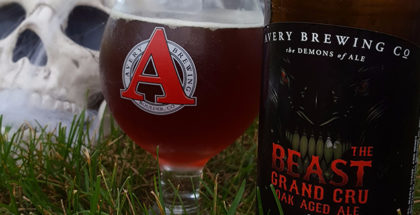 Avg. Reading Time:
2
min
ABV: 16.8% | IBU: 63
Darkness falls across the land
The midnight hour is close at hand
Creatures crawl in search of blood
To terrorize y'all's neighborhood
Vincent Price warned us all, but nothing can stop Avery Brewing from unleashing The Beast upon the beer-drinking world. It is big. It is bold. It is even a little frightening. It lurks in the depths of Avery's brewhouse, ready to pounce on nearby taste buds. The Beast doesn't just dominate the palate, it devours it… and you will love it.