#SummitBrewing Archives – PorchDrinking.com
September 25, 2019 | Max Sundermeyer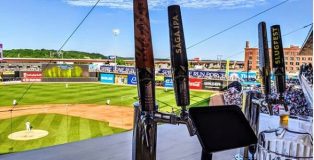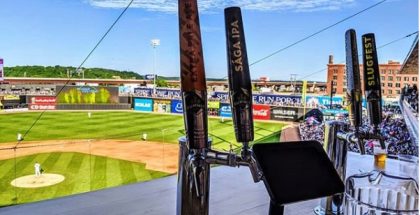 Bombasota. The Land of 10,000 rakes. These represent a couple of examples to describe what's taking place on the baseball field this season in Minnesota.
The nicknames are warranted. The Minnesota Twins are mashing the baseball this season, hitting home runs at a historic pace. At the beginning of the month, the Twins set a new MLB record hitting their 269th home run of the season. Yes, they broke the record with a full month of games to go.
And they're not slowing down. The Twins keep slugging with currently 289 home runs as I'm typing. But that's not all. While building on their record-setting season, the Twins broke another MLB milestone. They became the first team in league history with five players to hit at least 30 long balls in a season.
It's safe to say it's been a slugfest in Minnesota this summer.
May 7, 2018 | Taylor Laabs 2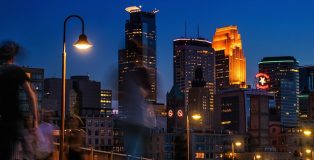 When the snow melts, Minnesota springs into life. As a Minnesota native, I'm partial to the great Land of 10,000 Lakes for many reasons. If you can get past the prolonged winters and man-eating mosquitoes, Minnesota really does have a lot to offer to the outdoor enthusiast, family man, beer aficionado, sports fan and everyone in between. Oh, and the beer scene in the Twin Cities of Minneapolis and St. Paul is absolutely kickass.