#the8thstate Archives – PorchDrinking.com
April 21, 2023 | Britt Antley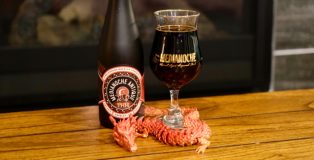 Colorado craft beer fans will have one less major beer festival on the calendar for 2023. WeldWerks recently announced they are hitting pause on hosting the WeldWerks Invitational as they focus time and energy on their largest brewhouse expansion to date. "This is a good year to pause and reevaluate what the experience of the Invitational is and what we want it to be and how we want to keep progressing it," says Kristin Popcheff, director of events & experience at WeldWerks.
February 7, 2023 | Eric Griffin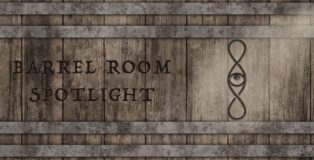 The Eighth State enters the Spotlight as one of the most unique breweries featured in this series so far. We spoke with head brewer and co-founder Cameron Owen to learn more—not only about the barrel program they're running, but also to gain more insight on the mindset at The Eighth State as a whole. Departing from the traditional brewery model, Owen and The Eighth State transcend what we think about beer. It's a lifestyle project run on passion and creativity, and it's a mentality that has led to the development of some of the most exciting beers in the industry.